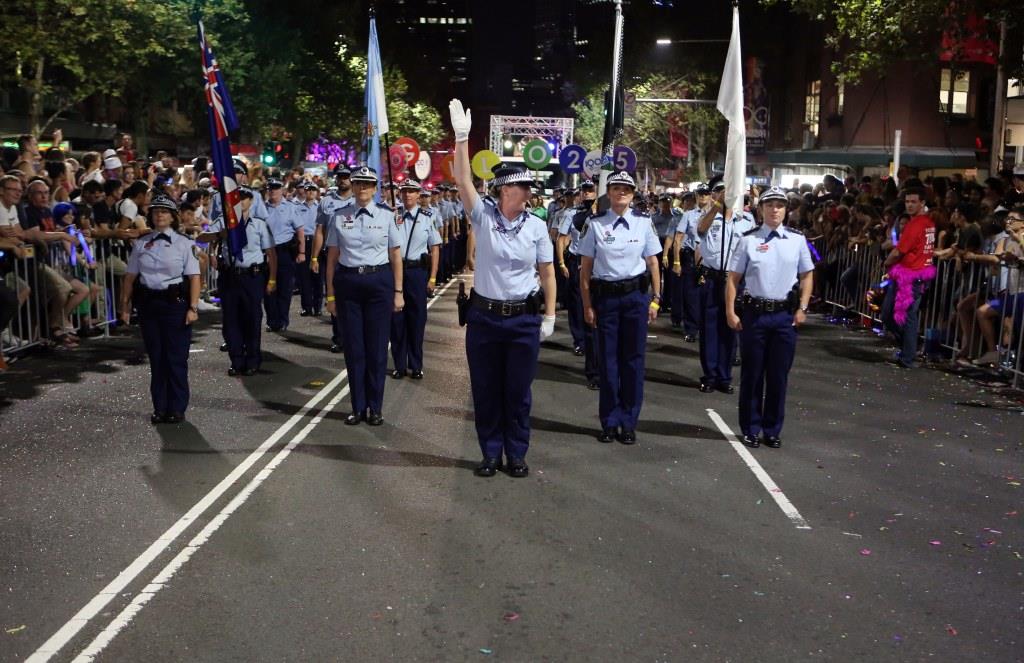 The New South Wales Police Force has a policy and program area supporting members of sexuality, gender diverse and intersex communities. The 'GLLO' program - Gay and Lesbian Liaison Officers - have served the LGBTIQ communities for over 25 years. They are located in many police stations across NSW (see below to contact a GLLO).

The NSW Police Force has released its fourth policy on Sexuality, Gender Diversity and Intersex, continuing its commitment to working in partnership with lesbian, gay, bisexual, transgender and intersex communities across NSW. Read our policy here (PDF)

Each year the NSW Police Force supports a number of key community events such as International Day Against Homophobia and Transphobia in May, Wear it Purple Day in August, Transgender Day of Remembrance in November and the Sydney Gay and Lesbian Mardi Gras in February/March.

Policies and programs focus on crime prevention, community engagement and workplace inclusion.

The NSW Police Force is a member of Pride in Diversity – a non-profit employer support organisation assisting a range of corporate and government agencies to become more inclusive and supportive of LGBTIQ staff. As part of this commitment, we participate in the Australian Workplace Equality Index (AWEI). This year, the NSW Police Force achieved Silver status on this Index, ranked in the top 10-22% of organisations participating in 2018.