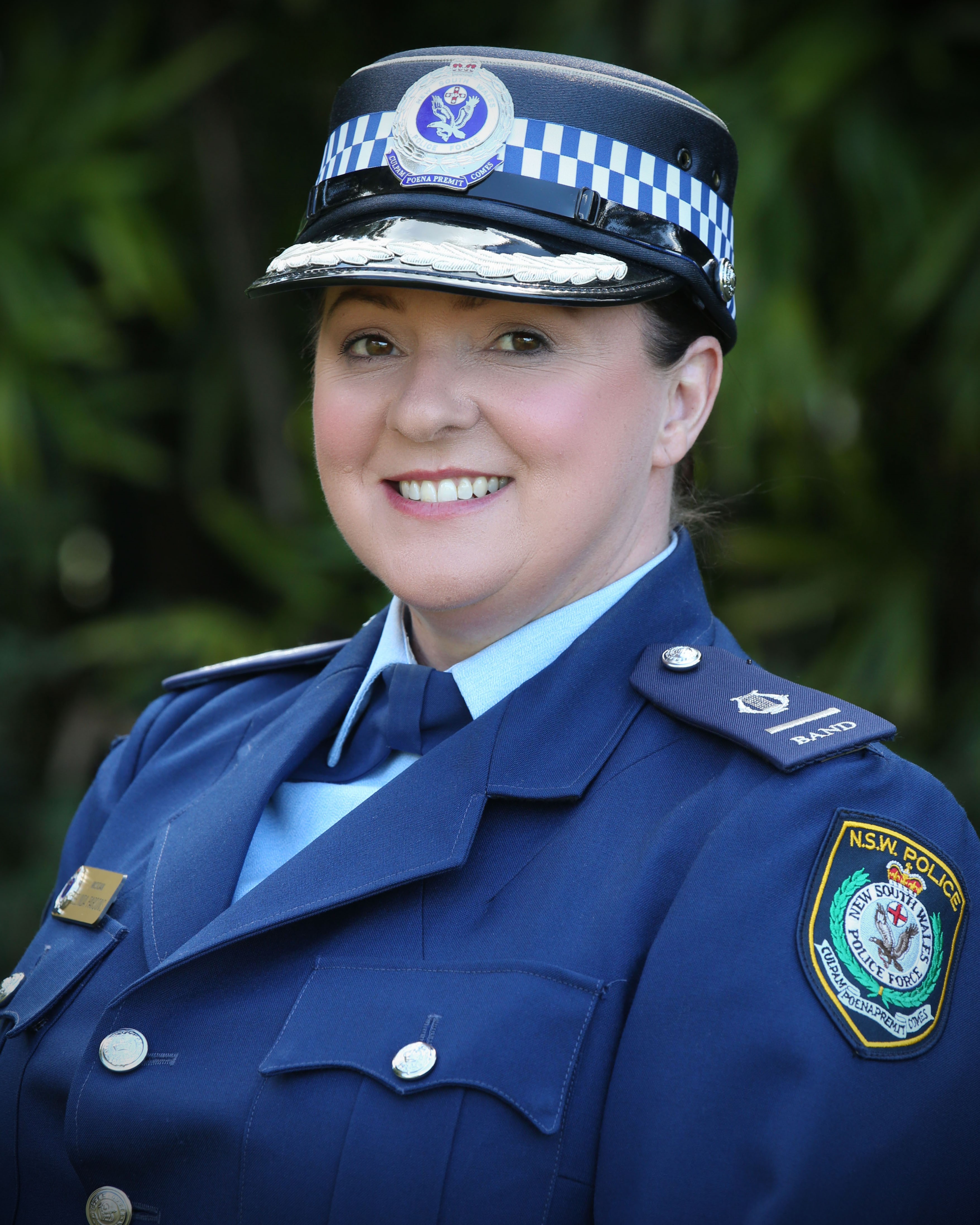 The NSW Police Band's vocalist Belinda Parsons is a captivating and dynamic performer. She has a warm and vibrant stage presence and possesses a truly incredible voice. Her voice is one that turns chairs - she turned all four in fact - In season two of "The Voice - Australia"!
Belinda has been a nominee and recipient of Female Vocalist of the Year for the Australian MO Awards and for Australian Club Entertainment Awards. She studied vocal training and technique with renowned singer/vocal coach Neil Williams OA for over a decade. After cutting her teeth working in the recording studio she took her talents to the stage, and has been wowing audiences throughout Australia and across the globe in live performances for over 20 years.
Belinda is a permanent member of the NSW Police Band and has been fronting the band as lead vocalist since 2011. Covering multiple musical genres, her many roles in the band include singing with the Rock Band, Jazz Combo, Big Band, and of course with the complete Concert Band outfit. On occasion you will also see Belinda helping out her fellow band members with an extra pair of hands in the percussion section of the Concert Band.
Throughout her career and in her performances with the NSW Police Band, Belinda has been invited to sing for small, intimate crowds, and for audiences of thousands, including performances for royalty, presidents and prime ministers. In her work with the NSW Police Band Belinda enjoys the challenges and the inspiration that she receives by having the chance to perform in a wide variety of musical styles. Her favourite part of the job however, is having the opportunity to bring smiles to so many peoples faces.