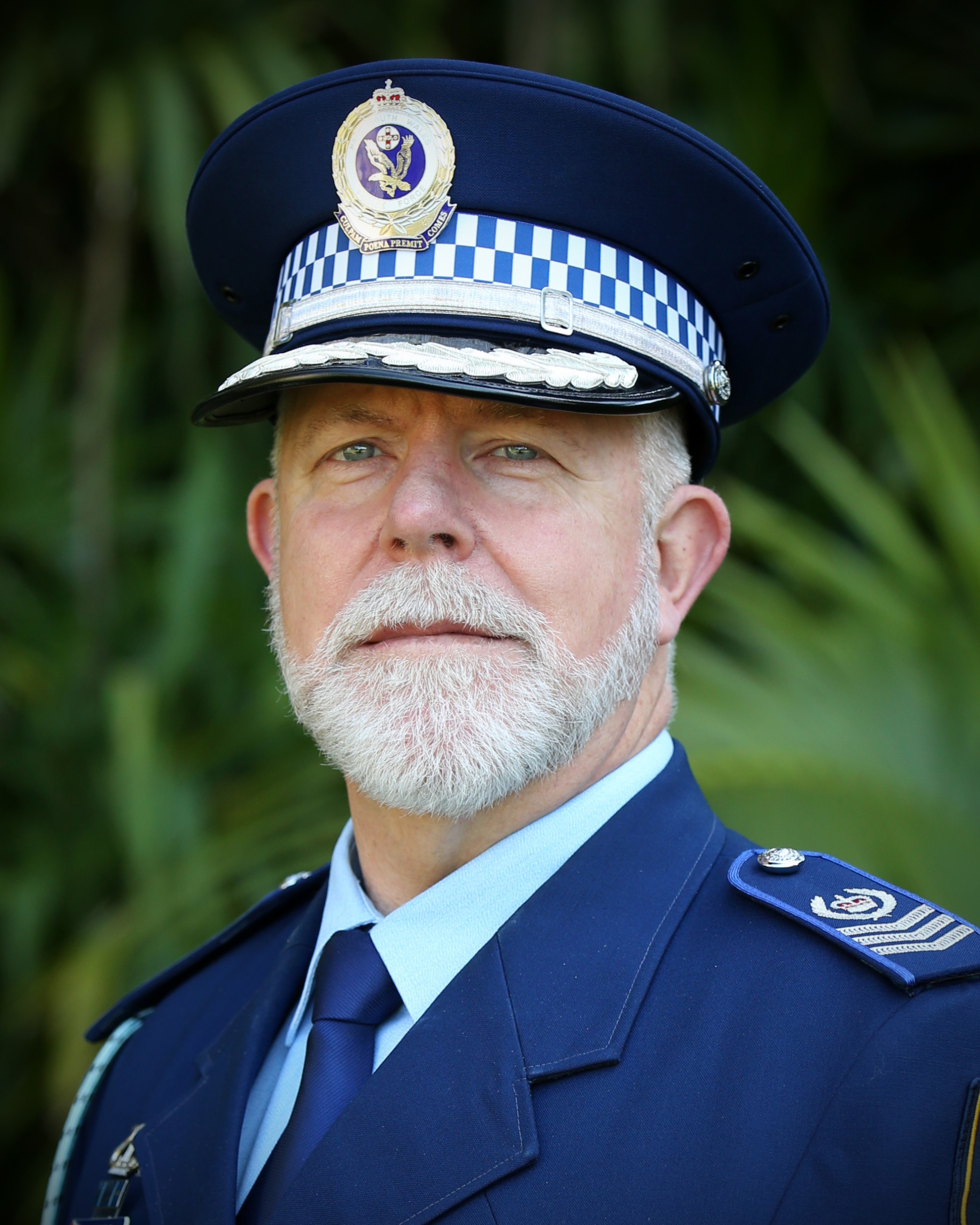 SSgt Dickman initially joined the NSW Police Force in 1979 and served mainly as a detective in Commands and Crime Squads, including Special Branch, Surveillance Unit, National Crime Authority, Registered Clubs Investigation Unit and Internal Affairs Branch. He was seconded in 1991 to the Independent Commission Against Corruption and continued through to 1998, performing duties as an Investigator, Staff Officer, Weapons Instructor/Rangemaster, and Special Projects Manager. During 1995, SSgt Dickman worked on secondment at the Environment Protection Authority's Legal Branch as a Specialist Investigator.
After leaving the ICAC, SSgt Dickman worked as a qualified audiometrist in a family business before returning to duty with the NSWPF in 2001. After general duties policing at Holroyd and the Hills Local Area Commands, in 2006 he resumed criminal investigation duties at the State Crime Command Gangs Squad, then at the Firearms and Organised Crime Squad, Professional Standards Unit, Middle Eastern Organised Crime Squad and the Organised Crime Directorate. He was promoted to Sergeant rank at the Performance Improvement and Planning Command in 2012 and to a Senior Sergeant position as Coordinator of the Misconduct Prevention Unit at Professional Standards Command in 2015.
As a Field Protocol Officer SSgt Dickman has been actively involved in official protocol duties such as National Police Remembrance Day, police funerals and award ceremonies. As a qualified Drill Instructor, he regularly attends the NSWPF Academy to assist students preparing for attestation parades. Now at the NSW Police Band as Coordinator/Manager, SSgt Dickman continues with the management of the Band, and as he has played clarinet for over 45 years, he has a personal interest in all facets of Band performance.