What is the Neighbourhood Watch Program?
The Neighbourhood Watch program is one of a range of crime prevention and community safety strategies currently in use within NSW. Since 1984, when the program was first introduced, the NSW Police Force has supported the NHW program in those communities that have demonstrated their ongoing support for it. The program itself is not funded at a community level by the NSW Police Force, or any other government organisation. Instead, Neighbourhood Watch is resourced through fund-raising, sponsorships and grants and has at its core, dedicated volunteers in each local community.
Neighbourhood Watch is a community based, crime prevention organisation that aims to reduce localised crime and fear of crime by promoting and coordinating multifaceted approaches to prevention and problem solving.
Objectives of the Program
The key operating principles for the NSW Police Force with NHW groups in NSW are:
The NSW Police Force supports the NHW crime prevention initiative in NSW
Neighbourhood Watch NSW state office is the point of contact with NHW groups
NHW groups are not governed or operated by the NSW Police Force, but are run by the office of Neighbourhood Watch NSW Inc.
NHW groups may engage with the NSW Police Force in crime prevention initiatives through Eyewatch and Community Safety Precinct Committees (CSPC) and meetings
Police Area Commands will consider NHW as part of their community engagement strategy
Operational Programs, Crime Prevention Team will provide advice and support to Police Area Commands regarding NHW
Neighbourhood Watch NSW Inc. is the contact for the NHW group enquiries operating within their Command
Resources
External Links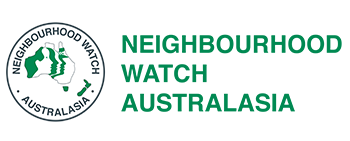 Neighbourhood Watch Australasia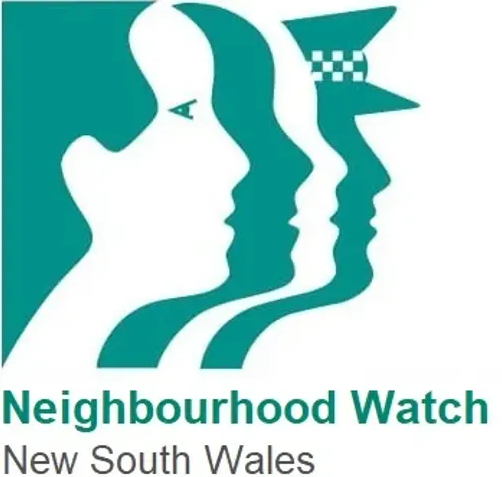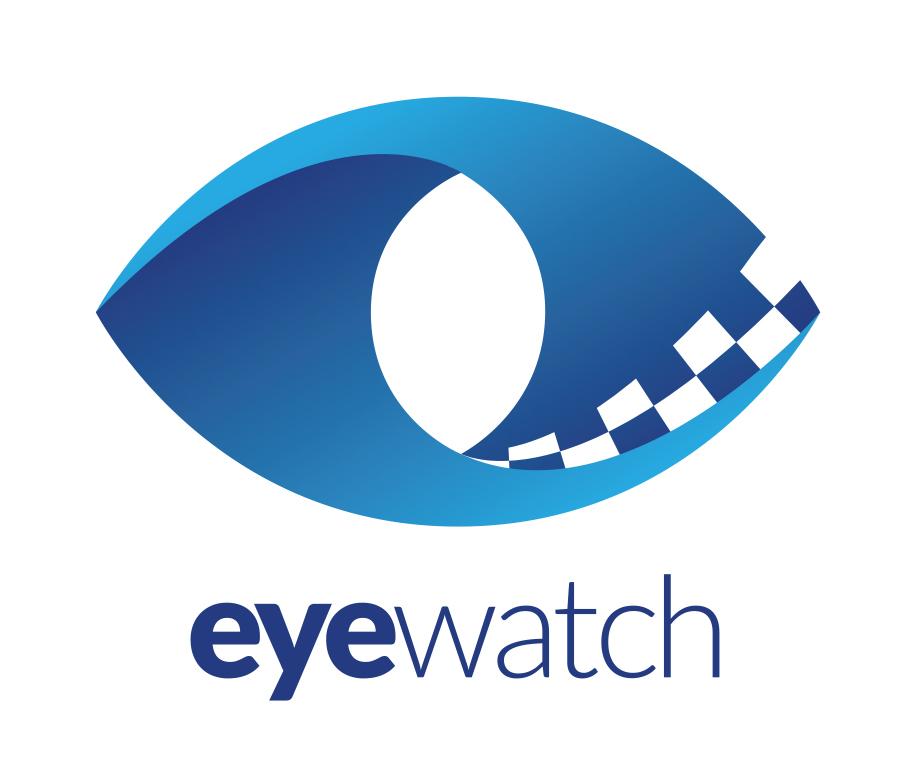 NSW Police Force Eyewatch Program


Office of the Children's e-Safety Commissioner


Scam Watch


Think U Know


CrimeStoppers