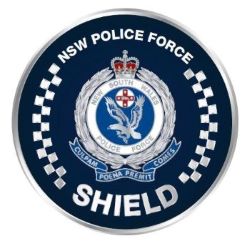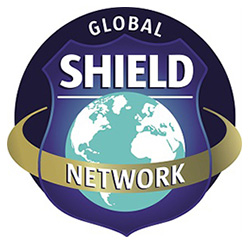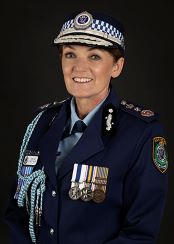 Welcome to NSWPF SHIELD.
The NSW Police Force has joined the Global SHIELD Network.
Global SHIELD is a terrorism strategy to engage and align activities of police with business owners and security managers to prepare and prevent terrorism.
The Network was developed by the New York Police Department (NYPD) following the devastating attacks on the World Trade Centre.
Global SHIELD recognises the importance of sharing real time information from across the Global Shield partners that include Victoria Police as well as police Forces across America, Canada and Europe.
The NSWPF SHIELD has two components, it provides:
Information to members of the community on the threat of terrorism and tools to assist.
Registered business owners and security managers with additional information to understand the threat of terrorism and information on strategies to assist them protect their people, business and crowded places.
This program is an opportunity to enhance our relationships with the business community, government and private sector by sharing relevant real-time information and situational awareness to better prioritise your resources when required to prevent crime.
I encourage business owners and security managers to register with NSWPF SHIELD and work with us to protect their employees and people who visit workplaces or crowded places.
I recognise the importance of working with the community and NSWPF SHIELD will provide information to all NSW on the evolving terrorism threat and links to documents that will assist you.
Links