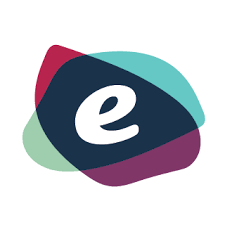 eSafety Commissioner
eSafetyCommissioner
If you or someone you know experiences online abuse, you can go to the eSafety Commissioner (eSafety) - Australia's regulator for online safety.
eSafety can help Australians with online abuse such as cyberbullying, adult cyber abuse, image­ based abuse, and illegal and restricted content.
Online abuse can happen on a social media site, game, app or any other online or electronic platform. It can include posts, comments, texts, messages, chats, livestreams, memes, images, videos and emails.

How to make a report to eSafety
There are different steps to follow when you make a report - based on the type of abuse:
For cyberbullying and adult cyber abuse: Report to the online service or social platform first. If they don't remove the content within 48 hours, report to eSafety.
For image-based abuse or illegal and restricted content: Report to eSafety immediately.
Find out more about what eSafety can investigate, how to make a report and how to collect evidence.
---

Australian Human Rights Commission
They protect and promote human rights in Australia and internationally. They offer free and informal enquires and complaint service to deal with unlawful discrimination and racial and sexual harassment issues. National Information Services link below:
https://humanrights.gov.au/complaints
---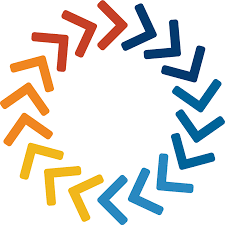 Anti-Discrimination NSW
They have an enquiry service that can provide you with information about discrimination. You can also lodge a complaint with them if you have experienced discrimination, sexual harassment or vilification in New South Wales.
https://antidiscrimination.nsw.gov.au