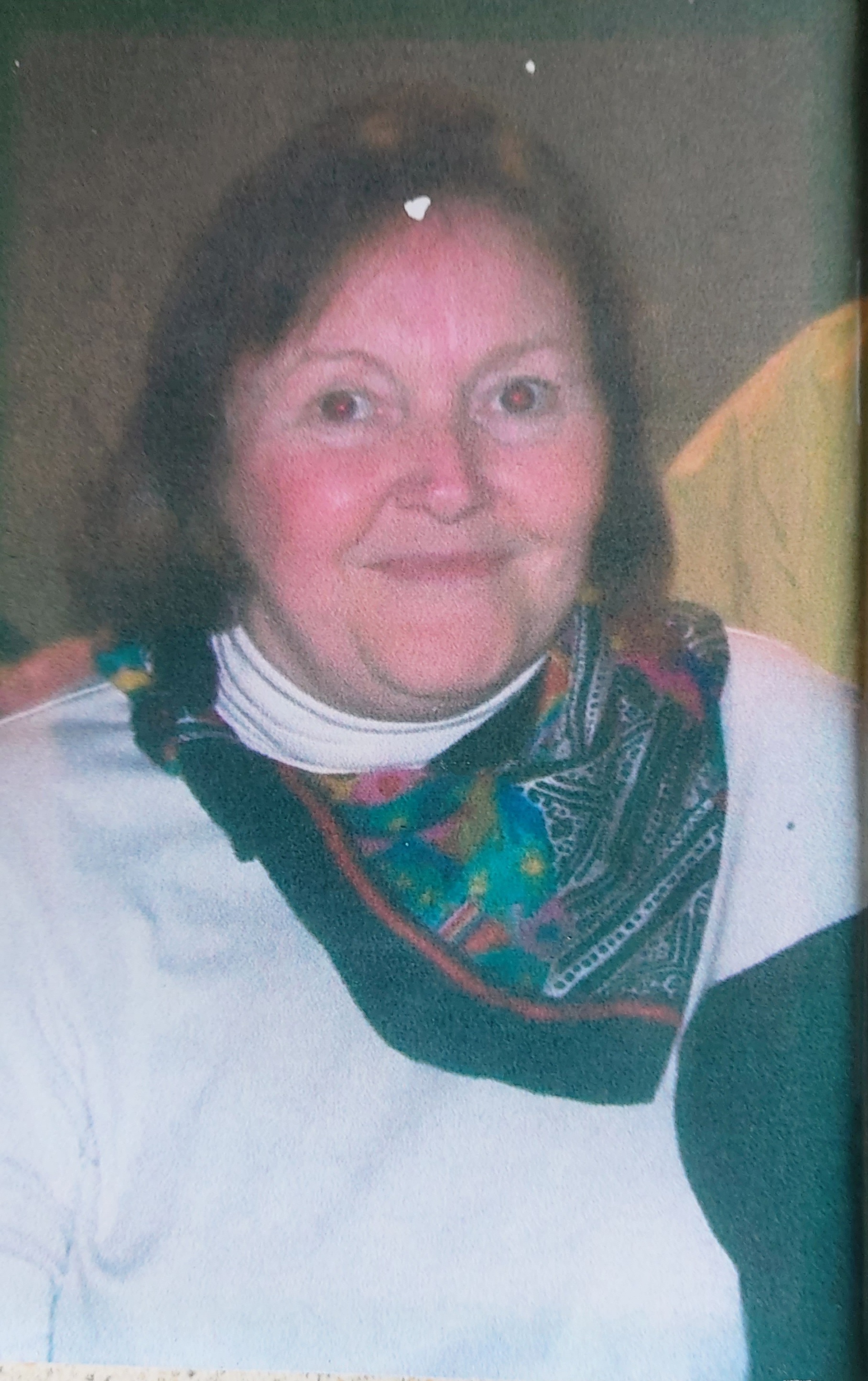 The NSW Government, together with the NSW Police Force, has announced a $750,000 reward regarding information into the murder of Newcastle woman Roslyn Reay nearly two decades ago.

On Sunday 3 April 2005, officers from then Newcastle City Local Area Command were called to a home on Laman Street, Cooks Hill, over concerns for welfare of the woman who lived there.

On arrival, a family member found the woman deceased inside the home with multiple stab wounds. She has since been identified as Roslyn Reay, aged 52.

Despite exhaustive investigations by local police under Strike Force Oro, no one has been charged for Roslyn's murder.

In 2021, a formal review of the case was conducted under the State Crime Command Homicide Squad's Unsolved Homicide framework and a re-investigation commenced by detectives attached to Strike Force Oro 2.

To assist with ongoing investigations, the NSW Government have today announced a reward of $750,000 for information which leads to the arrest and conviction of the person or persons responsible for Roslyn's death.
Homicide Squad Commander, Detective Superintendent Danny Doherty, said Unsolved Homicide Unit detectives have been re-analysing evidence collected over the past 18 years as part of the renewed investigation.

"Roslyn was a well-liked and respected member of the Newcastle community and for her life to be cut short in such a violent manner was a shock to the neighbourhood," Det Supt Doherty said.

"Through our investigations with the renewed strike force, we have been going back through all evidence collated, including forensic material, to ensure we leave no stone unturned.

"We are hoping this reward may spark someone's memory who may have spoken to or associated with Roslyn in the March of 2005, and may be able to help us piece together her final movements."

Roslyn's daughter, Mandii, said she hopes this reward will encourage anyone who may be holding onto vital information to finally speak up.

"Mum was such a gentle soul, who's greatest joy was derived from helping others. To think her final moments were so horrible is heartbreaking, it haunts me to this day.

"The past 18 years have been extremely challenging for mum's friends and family, I hope speaking out now jogs someone's memory and can help us find out what happened to her," Mandii said.

Anyone with information about Strike Force Oro 2 is urged to contact Crime Stoppers: 1800 333 000 or https://nsw.crimestoppers.com.au. Information is treated in strict confidence. The public is reminded not to report information via NSW Police social media pages.