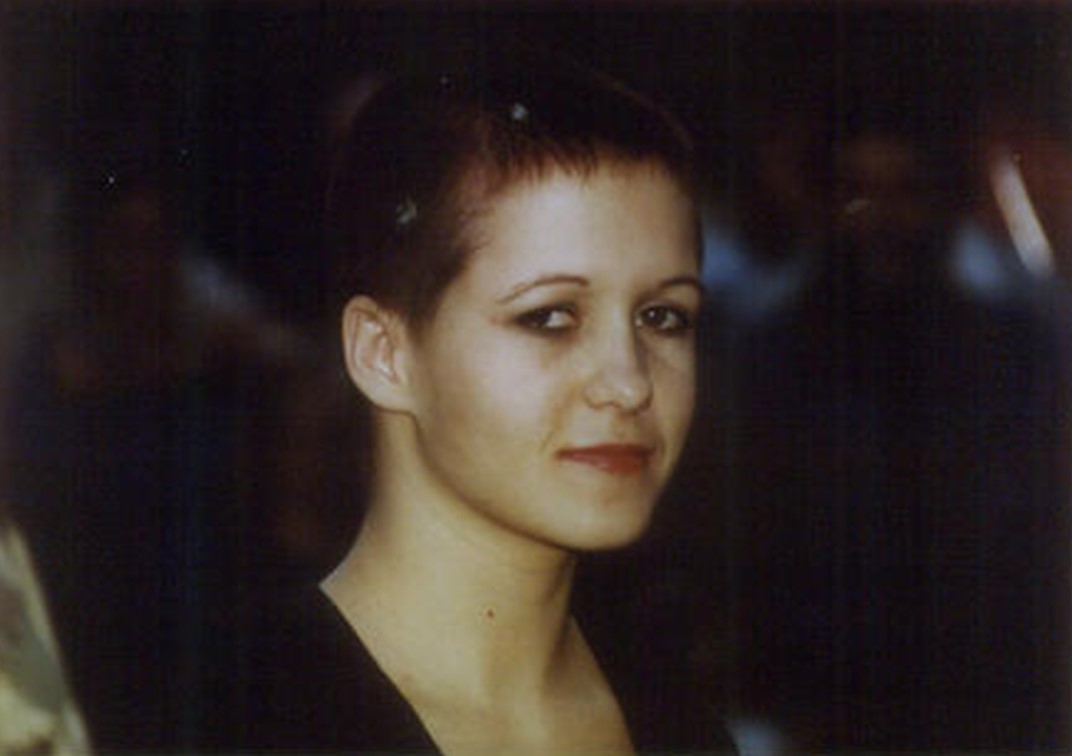 The NSW Government and NSW Police Force have announced a $750,000 reward for information regarding the disappearance of Rose Howell from the state's north over 20 years ago.
Rose Howell, then aged 18, was last seen about 6.15pm on Friday 11 April 2003 walking east along Perry's Road, Repton, in the direction of her home in Bundagen – about 25km south of Coffs Harbour.
Her mother understood Rose had intended to meet friends in Bellingen, and it was not unusual for her to spend the night at one of her friends' homes.
Police have been told Rose was excited for her upcoming birthday party.
On Sunday 13 April 2003, Rose was reported missing to police after she failed to return home and meet her mother for an 11am appointment.
At the time of her disappearance, Rose was described as being of Caucasian appearance, with an olive complexion, about 160-165cm tall, with hazel eyes and short, dark hair worn in a Mohawk.
In December 2012, a coronial inquest found that it was likely Ms Howell had died, but the date, place and cause of death was undetermined.
Minister for Police and Counter Terrorism, Yasmin Catley, said she hoped this reward announcement would encourage anyone with information to come forward.
"Police haven't given up on finding answers for Rose's loved ones, and through today's announcement, the NSW Government is pledging their ongoing support for this investigation," Minister Catley said.
"We hope that a $750,000 reward will encourage people to cast their minds back to 2003 – to anything suspicious or untoward they might have heard or seen at the time – and bring that information to police."
Detective Superintendent Danny Doherty, Homicide Squad Commander, said there's no piece of information too small for police to consider as part of this painstaking investigation.
"Detectives have been investigating this case for over twenty years, yet we still believe there's people out there who know something that could help us," Det Supt Doherty said.
"If you know anything – even if you believe it's minor or insignificant – our investigators would love to hear from you.
"Rose was an 18-year-old girl with her whole life ahead of her, and the least we can do for her family is continue to approach this investigation with unwavering resolve and determination."
Rose's Mother, Malila Howell, said twenty years on and the pain of not knowing what happened to her daughter never goes away.
"Rose was a strong and independent woman in the prime of her life who wouldn't have simply run away; that's why I believe someone must know something about what happened," Ms Howell said.
"A lot can change in twenty years, and I'm hoping in the two decades that have passed, someone's situation may have changed in a way that enables them to talk to police.
"Rosie's Dad passed away without ever knowing what happened to her, and all I hope for her three grieving brothers and I, is that we find some answers in our lifetime."