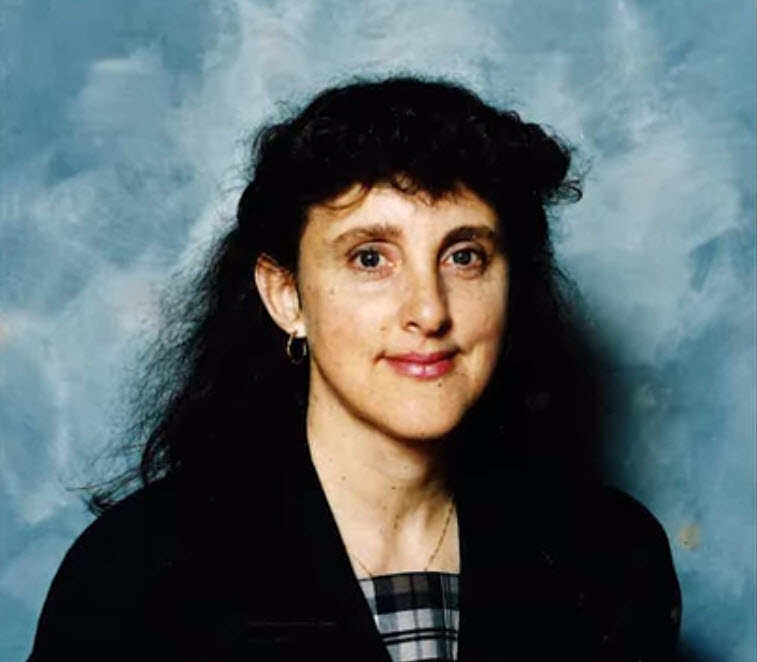 Marion Barter, aged 51, was last seen at a bus depot on Scarborough Street, near Railway Street, at Southport, Queensland, on Sunday 22 June 1997.
In the weeks leading up to her disappearance, Marion was also observed by a family member leaving a service station on Ferry Road, Southport, in a red Honda Civic Breeze with a tall male passenger in the vehicle.
Inquiries at the time revealed that Marion left Australia for the United Kingdom on Sunday 22 June 1997, under the name Florabella Natalia Marion Remakel, which she had officially changed the month before leaving the country.
Her outgoing passenger card stated that she was divorced and intended to reside in Luxembourg.
On Saturday 2 August 1997, investigators believe Marion may have re-entered Australia under the name of Florabella Remakel with an incoming passenger card stating she was married and resided in Luxembourg.
Inquiries also revealed that following her disappearance, an unknown person appears to have accessed a bank account belonging to Marion.
Family members reported Ms Barter missing to police at Byron Bay in October 1997, with detectives from the Tweed-Byron Local Area Command commencing an investigation into her whereabouts.
As part of their inquiries, detectives explored numerous leads in Australia and overseas in relation to Marion's disappearance.
In July 2019, a formal review of the case was conducted by the Tweed-Byron Police District, the State Crime Command's Homicide Squad and the NSW Department of Communities and Justice.
The Homicide Squad's Unsolved Homicide Unit subsequently established Strike Force Jurunga – in collaboration with local officers and the State Crime Command's Missing Persons Registry – to re-investigate Marion's disappearance.
A coronial inquest, presided by the NSW State Coroner, began in Sydney on Monday 21 June 2021, and will continue at Ballina and Byron Bay next week.
A NSW Government reward of $250,000 for information which leads to the arrest and conviction of any person or persons responsible for Marion's suspicious disappearance has been announced today (Friday 25 June 2021).
As inquiries continue, police are renewing their appeal to the community to come forward with any information that may assist detectives with their inquiries.
Minister for Police and Emergency Services, David Elliott, said Marion's case has left her family and friends with many unanswered questions.
"For 24 years, family and friends of Marion have lived without any understanding of why she disappeared so abruptly," Mr Elliott said.
"Marion's daughter, Sally, has never given up her quest for the truth. The NSW Government hopes this new reward will encourage anyone with information, particularly in the timeframe that police believe Marion returned to Australia, to come forward and speak to detectives."
Homicide Squad Commander, Detective Superintendent Danny Doherty, said strike force detectives have re-examined items from the original investigation, with the hope that this appeal and the upcoming inquest will encourage people to speak up.
"Marion's behaviour leading up to June 1997 and following her departure from Australia has been described as out of character," Det Supt Doherty said.
"We are particularly eager to hear from anyone who may have had any interaction with Marion Barter or Florabella Remakel from June 1997 onwards, particularly in late July or early August 1997.
"We are trying to piece together some of the missing links in Marion's movements and her close connections to create a full picture of exactly what has happened," Det Supt Doherty said.
Anyone with information about this incident is urged to contact Crime Stoppers: 1800 333 000 or
https://nsw.crimestoppers.com.au.
Information is treated in strict confidence. The public is reminded not to report information via NSW Police social media pages.