A $250,000 NSW Government reward has been announced for information
leading to an arrest and conviction regarding to the disappearance of
Niamh Maye in the state's south 21 years ago, or for information that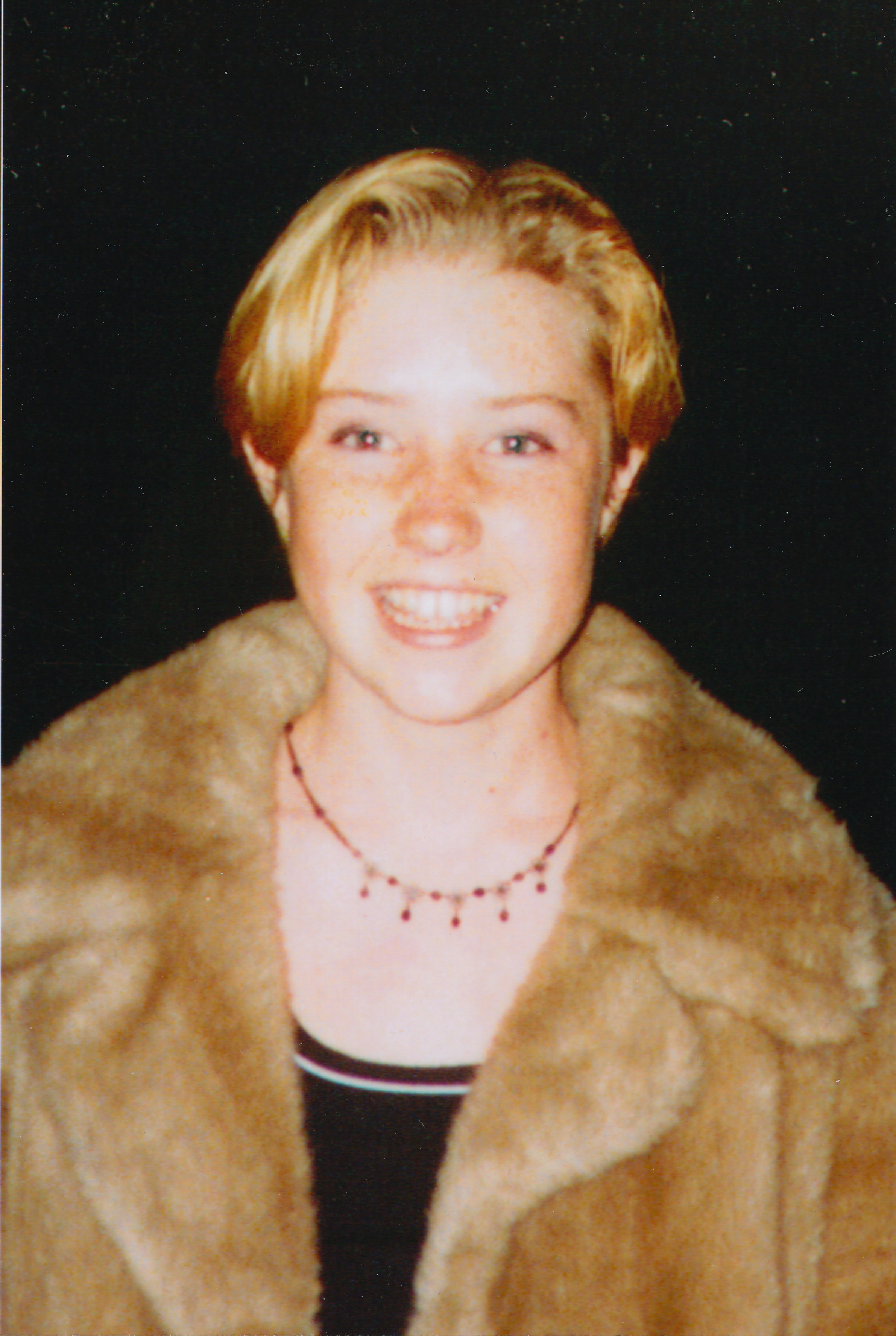 leads to the discovery of her remains.
Niamh Maye was aged 18 when she was last seen near Jingellic on Saturday 30 March 2002.
She was planning to catch a bus from Batlow to the train at Cootamundra,
to travel to her sister's home in Sydney. She has never been seen or heard from since.
It is suspected she met with foul play.
At the time of her disappearance, Niamh was carrying personal belongings in a backpack,
including clothing, camera equipment, camping gear and cookware;
none of which has ever been located.
Strike Force Yola was established by officers attached to Riverina Police District, who have conducted extensive investigations at the time and over the years, including public appeals for information into Niamh's whereabouts, however, they have been unable to locate her.
To prompt those who know something to come forward, police have today (Wednesday 21 June 2023) announced a reward of a quarter of a million dollars for information that leads to the discovery of Niamh's remains, or for information leading to an arrest and conviction.
Riverina Police District Commander, Superintendent Andrew Spliet, is hopeful the reward will be an incentive for those who know something to speak up.
"Any information, no matter how small, could be the missing piece of the puzzle we need to locate Niamh and finally bring answers and some peace to her family," Supt Spliet said.
"Today is Niamh's 40th birthday, and it's about time her family can celebrate her life without the heartbreak of not knowing where she is.
"We have never given up on Niamh, and we're not about to," Supt Spliet said.
Now aged 82 and living in a retirement village in Sydney, Niamh's mother Anne Maye said she and her family need to lay their daughter, sister, aunt and friend to rest.
"Today Niamh should be celebrating her 40th birthday with her family and friends, instead we mourn the beautiful soul and precious time that have been taken from us. We still desperately want to find her and lay her to rest with the dignity and respect she deserves. If you know something, or can help find her, please do the right thing and come forward.
"Words can't describe how special Niamh is to our whole family. Her disappearance has left a gaping hole and we have never given up on finding her. We hope this reward will lead us to the answers we have sought for more than twenty years now," Mrs Maye said.
As investigations under Strike Force Yola continue, anyone with information that may assist police is urged to contact Crime Stoppers on 1800 333 000 and can do so anonymously.
Anyone with information that may assist Strike Force Yola detectives is urged to contact Crime Stoppers: 1800 333 000 or https://nsw.crimestoppers.com.au.Information is treated in strict confidence. The public is reminded not to report crime via NSW Police social media pages.