$100,000 Government Reward announced over 2006 murder of Katrina Ploy
The NSW Government has announced a $100,000 reward for information ahead of the tenth anniversary of the suspected murder of Sydney woman, Katrina Ploy.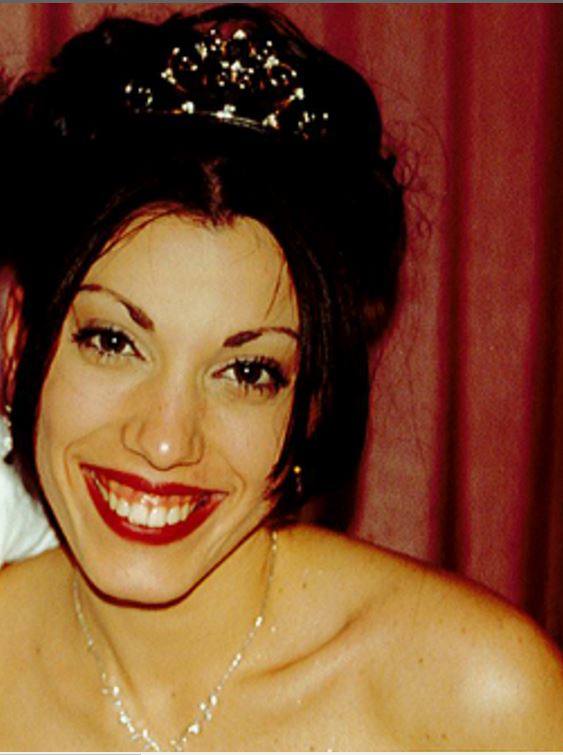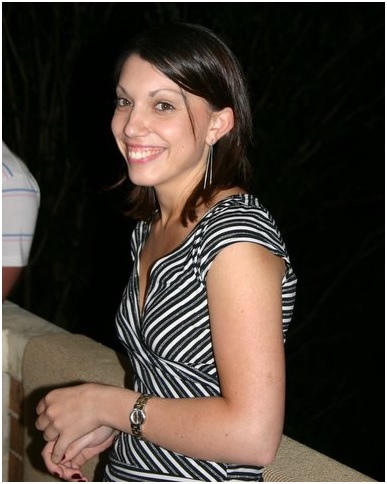 The 25-year-old Sydney woman attended a Hawkesbury race meeting with her mother and sister on Sunday 17 December 2006, and was last seen leaving her parent's house at Seven Hills at 5pm.
Her clothes and personal belongings were located at The Gap, Watsons Bay, in the early hours of 18 December, and her vehicle, a dark blue 1998-model Hyundai Excel sedan, was also located nearby.
Ms Ploy's body was located a week later – on Christmas Day – in Sydney Harbour, near Lady Bay Beach.
A post-mortem examination revealed her injuries were inconsistent with a fall, and her death was deemed as suspicious.
Detectives from the State Crime Command's Homicide Squad and Rose Bay Local Area Command established Strike Force Beveridge to investigate the circumstances surrounding Ms Ploy's death.
Their inquiries revealed she may have visited a tattoo parlour on the Great Western Highway, Wentworthville, in the early evening on the night she disappeared.
Ms Ploy's vehicle was later recorded travelling east through the Cross City Tunnel, about two hours before her belongings were located.
Despite extensive investigations, no one has been arrested or charged in relation to her death.
The case was subject to a Coronial Inquest in July 2010, and the Deputy State Coroner returned an open finding, and requested the investigation remain active under Strike Force Beveridge.
Following information received from the public, Strike Force detectives have followed a number of lines on inquiry, which revealed Ms Ploy had frequented the Watsons Bay area in the weeks before her death.
Homicide Squad Commander, Detective Superintendent Mick Willing, said witness accounts place Ms Ploy in Watsons Bay on at least four occasions in late November and early December.
"Strike Force detectives have spoken with a number of witnesses who believe they saw Ms Ploy in the vicinity of Clovelly Road and Robertson Park during this time," Det Supt Willing said.
"The mystery remains as to why she was in the area and who she may have been visiting.
"We believe there are people who know what happened to Katrina, but have not been forthcoming with information.
"Investigators are grateful to the NSW Government for offering this reward, as we believe it might be the motivation that is needed for someone to finally come forward," Det Supt Willing said.
Minister for Justice and Police Troy Grant was pleased to announce the NSW Government Reward of $100,000 to anyone who can lead police to those responsible for Ms Ploy's death.
"The NSW Government is committed to providing police with the resources they need to provide families with some closure, and today's announcement is another example of that commitment," Mr Grant said.
"Over the past 10 years, detectives have been dedicated to solving this case, and are doing everything they can to find some answers for Ms Ploy's family," Mr Grant said.
Ms Ploy's sister, Tanja, said the pain of not knowing what happened to Katrina has devastated the family.
"It has been ten years since losing Katrina, but it feels like it was only yesterday that we spent the day together at the races," Tanja said.
"There a no words to describe the loss of my little sister.
"Katrina was always the one who put the party together and got us excited about Christmas, so as you can imagine, since then, it's a pretty insignificant event for us.
"Her death came as an absolute shock and there still are so many unanswered questions.
"Someone has those answers – and whoever you are – please come forward and tell the police what you know," Tanja said.
Strike Force Beveridge detectives are reminding anyone with information about the case that it's not too late to contact police.
The reward of up to $100,000 is available for information leading to the arrest and conviction of the person or people responsible for the suspected murder of Katrina Ploy.
Police are urging anyone with information in relation to this incident to call Crime Stoppers on 1800 333 000 or use the Crime Stoppers online reporting page: https://nsw.crimestoppers.com.au/ Information you provide will be treated in the strictest of confidence. We remind people they should not report crime information via our social media pages.