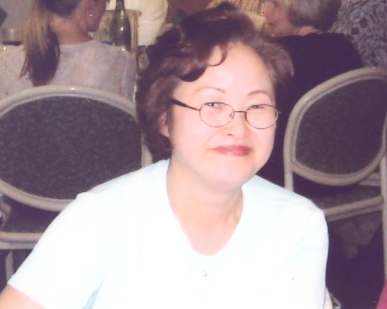 Police have welcomed the NSW Government's announcement of a reward of $100,000 for information relating to the murder of Joo Won Choi at Croydon in 2008.
Just before 3pm on Tuesday 12 August 2008, emergency services were called to Fitzroy Street, Croydon, after Ms Choi, 56, was found deceased by her husband in the hallway of their home.
Ms Choi had suffered a number of stab wounds.
Police believe Ms Choi, a well-known Korean business owner in the local area, had answered a knock at the door before being attacked.
Extensive investigations have been conducted since, but police have not been able to identify the person or people responsible for the crime.
Detectives hope the reward will encourage someone to come forward with the piece of information that could assist with the case.
"After five years, the family still have so many questions about Ms Choi's death, and to resolve this matter would help them to reach some form of closure," Superintendent Mark Jones, the Local Area Commander of Burwood, said.
"Ultimately we would like to arrest the person or people responsible and put them before the court.
"If you know anything, even the smallest detail, please come forward and provide it. It could make a world of difference to a still-grieving family."
Anyone with information about this incident should call Crime Stoppers on 1800 333 000 or use the Crime Stoppers online reporting page: https://www1.police.nsw.gov.au/. Information you provide will be treated in the strictest of confidence.
We remind people they should not report crime information via our Facebook and Twitter pages.