The NSW Government has announced a $100,000 reward for information leading to the arrest and conviction of those responsible for the unsolved murder of Graham Bourke more than 20 years ago.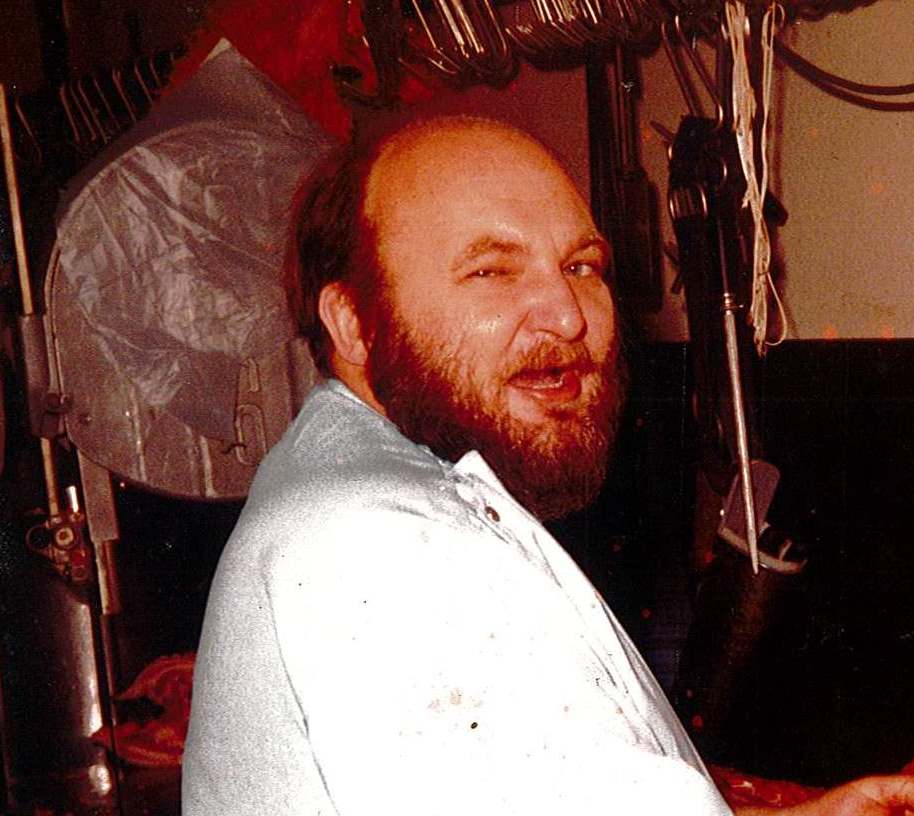 On the evening of Monday 25 October 1993, Graham Kelvin Bourke, a 44-year-old butcher, attended a friend's butchery at Mona Vale, where he socialised with friends.
Mr Bourke was last seen alive about 6.45pm, when he left the butchery for a pre-arranged meeting.
He was reported missing on Saturday 30 October 1993, when he failed to turn up to a planned visit with his ex-wife and 10-year-old daughter.
On Monday 29 November 1993, Mr Bourke's body was located in the boot of his car, a red 1984 Holden Calais, which was parked on Sherbrook Road, Hornsby. He had been shot and his throat was cut.
A number of investigations – and a 1994 coronial inquest – have been conducted in an attempt to find those responsible for Mr Bourke's death; however, no one has been charged.
Deputy Premier and Minister for Police, Troy Grant, said Mr Bourke's family and friends had been suffering for almost a quarter of a century, and deserved to see Graham's killers brought to justice.
"It has been almost 23 years since Mr Bourke was murdered and his family deserve closure," Mr Grant said.
"The police have never wavered in their pursuit for answers and are doing everything they can to solve the case.
"We are hopeful this $100,000 reward offer will jolt someone's memory of what may have happened to Mr Bourke to help detectives piece together the circumstances of his death and put those involved before the courts," Mr Grant said.
The Homicide Squad's Unsolved Homicide Team has established Strike Force Dalgetty to investigate Mr Bourke's death, and Detective Chief Inspector John Lehmann, has welcomed the Government reward.
"While we are currently re-examining physical evidence using current forensic technology, we believe there are people out there who know those responsible for Mr Bourke's death, and we're hoping this reward may prompt them to get in touch with police," Det Ch Insp Lehmann said.
"Graham was a well-liked; he was a butcher, had many friends and was close to his family, especially his daughter, Lee.
"From all accounts, Graham was a popular man who had no known enemies. While we don't know why he was targeted, we do believe he knew his killer or killers.
"Investigators have followed lines of inquiry throughout Australia, and we are committed to resolving this case and bringing those responsible for a man's violent death to justice, but we can't do it without assistance from the community.
"If you have any information that may help us find those responsible for Mr Bourke's death, please do the right thing and get in touch with us," Det Ch Insp Lehmann said.
Mr Bourke's murder had a devastating impact on his loved ones, particularly his daughter, Lee.
"The death of a family member is always hard, but knowing that someone took my dad's life, as if he didn't matter, is heartbreaking," Lee said.
"There is someone out there who has information about his death but, unfortunately, their conscience has not been enough to get them to contact police.
"On behalf of my family, I sincerely hope this reward is the motivation to contact police and provide the critical information needed to bring Dad's murderer to justice."
Police are urging anyone with information in relation to this incident to call Crime Stoppers on 1800 333 000 or use the Crime Stoppers online reporting page: https://nsw.crimestoppers.com.au/ Information you provide will be treated in the strictest of confidence. We remind people they should not report crime information via our Facebook and Twitter pages.
The reward of up to $100,000 is available for information that leads to the arrest and conviction of the person or people responsible for Mr Bourke's death.