Murder of Ali Sonmez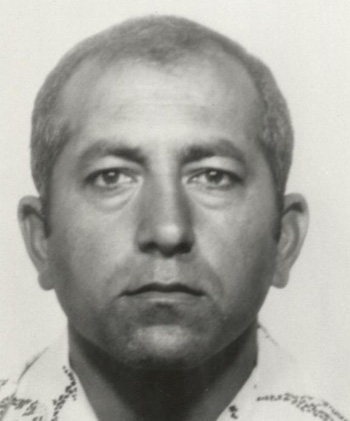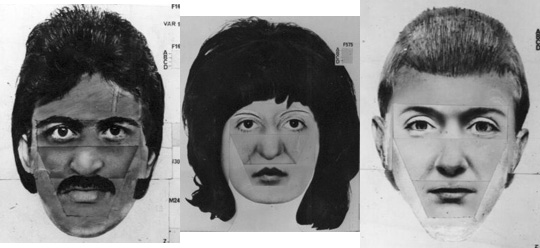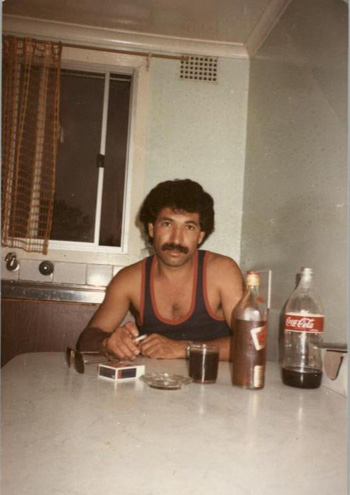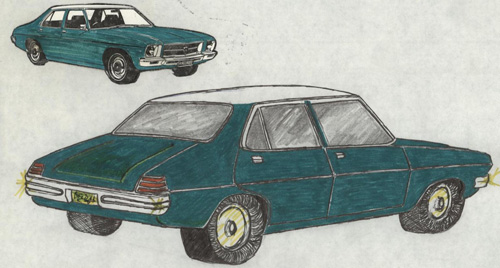 The Homicide Squad has today welcomed a $100,000 reward by the NSW Government for information relating to the shooting death of Ali Sonmez in 1986.
Mr Sonmez's body was located by fishermen in the Darling River about 20km north of Wentworth in south-western NSW on the morning of 26 January 1986. He had suffered a number of gunshot wounds.
About 5pm on 23 January 1986, Mr Sonmez had left his family home at Mildura and was seen walking along the footpath of Ninth Street past the Mobil service station and towards Deakon Avenue.
About 6.30pm, another witness saw Mr Sonmez at Commercial Street, Merbein, outside the post office, where he reportedly argued with a man who was in the company of two females.
That was the last known sighting of Mr Sonmez who was reported missing by his family on the afternoon of 25 January 1986.
Detective Chief Inspector John Lehmann from the Homicide Squad's Unsolved Homicide Team said it was still a mystery how Mr Sonmez's body came to be found approximately 50km away from where he was last seen, and why he was targeted.
"We still do not have a clear motive for Mr Sonmez's murder and need assistance from the community to bring his killers to justice," Detective Chief Inspector Lehmann said.
Detectives are hopeful the $100,000 government reward, as well as the release of com-fit images of the three people last seen with Mr Sonmez, might result in a break through.
"We do believe the man and two women seen with Mr Sonmez at Merbein could have information that may very well help us solve this case," Detective Chief Inspector Lehmann said.
"We are re-releasing com-fit images of those three people in the hope that someone might recognise them and we also have an artist's impression of a vehicle they were believed to have been travelling in.
"That vehicle was a green Holden HQ with a white roof.
"If you recognise the people depicted in the images, or you can remember seeing a green Holden HQ with a white roof in the Mildura area, please contact Crime Stoppers on 1800 333 000. You don't have to disclose your identity; calls can be made anonymously.
"Any information, no matter how insignificant it may seem, could help us find the people responsible for Mr Sonmez's death."
In addition to releasing com-fit images of the three people last seen with Mr Sonmez, detectives have also released a photograph found in the glove box of Mr Sonmez's car shortly after his death.
The photo is of an unknown man of Middle Eastern/Mediterranean appearance, aged in his thirties or early forties, with dark curly hair and a dark moustache.
Anyone who recognises the man depicted in the photograph should contact Crime Stoppers.
Minister for Police and Emergency Services Michael Gallacher said it is highly likely someone out there knows what happened.
"Without a doubt there are people in the community who know what led to the death of Mr Sonmez," Minister Gallacher said.
"More than 27 years after Mr Sonmez's death, it's time for anyone with information to come forward and provide the answers to help detectives solve this crime."
Mr Sonmez's death is being investigated by Strike Force Pender, comprising detectives from the Western Region's Unsolved Homicide Squad.
Anyone with information to assist police should call Crime Stoppers on 1800 333 000 or use the Crime Stoppers online reporting page: https://www1.police.nsw.gov.au/. Information you provide will be treated in the strictest of confidence.
We remind people they should not report crime information via our Facebook and Twitter pages.
August 2013