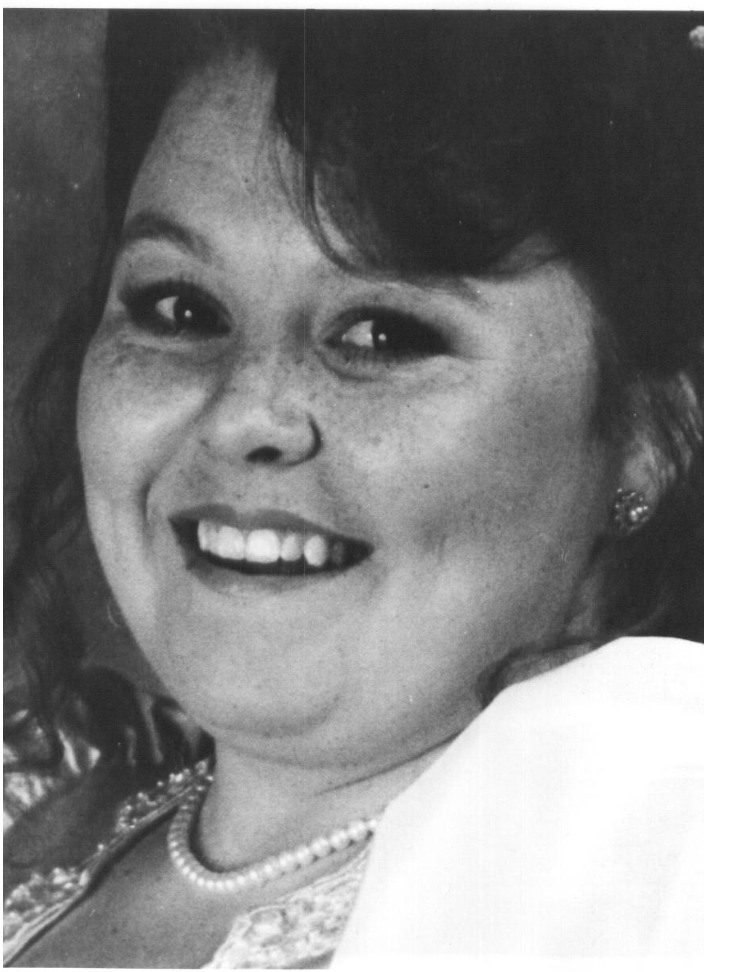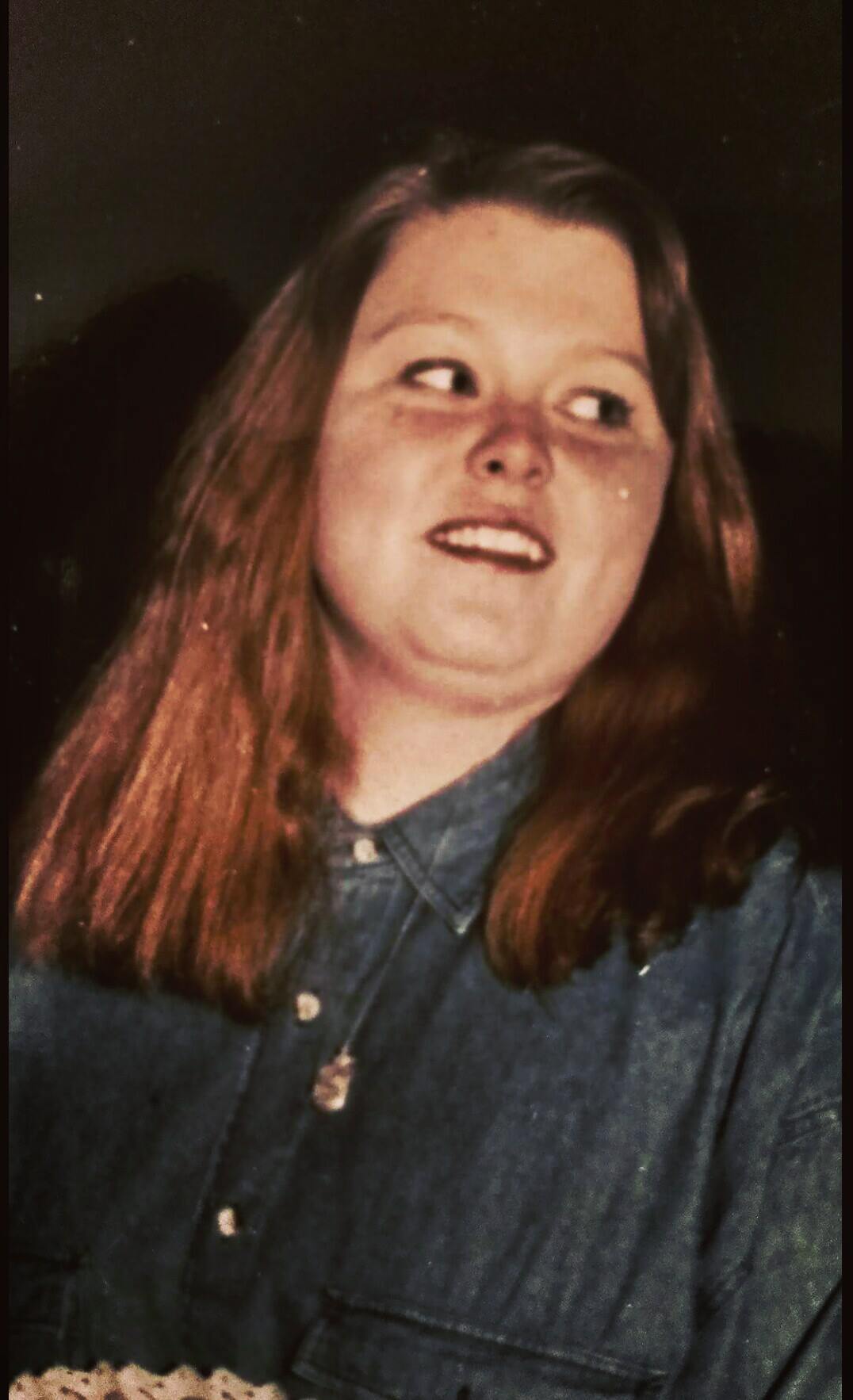 Allison Newstead
Investigators from Hunter Valley Police District have renewed their appeal for information ahead of the 25thanniversary of 17-year-old Allison Newstead's death.
Allison was last seen by her parents on Wednesday 6 October 1993, when she left their Cessnock home, heading to a café.
She was reported as missing the following day (Thursday 7 October 1993), when she failed to return home.
Her body was found by police seven days later (Wednesday 13 October 1993) at an abandoned colliery in Pelton, about 8km south-west of Cessnock.
Extensive inquiries have been made to determine the circumstances surrounding Allison's death, which is being treated as suspicious.
On Friday 20 March 1998, the NSW Government announced a $100,000 reward for information leading to the arrest and conviction of those responsible for Allison's death.
Hunter Valley Police District Commander, Detective Acting Superintendent Chad Gillies, said the $100,000 reward was still available today and urged anyone with information to come forward.
"We believe there are people who know exactly what happened to Allison but are either afraid, or unwilling, to share that information with police," he said.
"We urge these people to do the right thing and contact Crime Stoppers on 1800 333 000 with this information, no matter how small it may seem. It may be a crucial detail for investigators.
"October is a particularly difficult time for Allison's family, as, not only is it the anniversary of her death, but also her birthday. This year, she would have turned 42.
"Allison's family have been suffering for 25 years, and deserve closure at the very least," Detective Acting Superintendent Gillies said.
Anyone with information about this incident is urged to contact Crime Stoppers: 1800 333 000 or https://nsw.crimestoppers.com.au. Information is treated in strict confidence. The public is reminded not to report crime via NSW Police social media pages.
---
Do you have information that can help police with this case?
Any information you have about this is worth giving to police, no matter how small or insignificant it may seem.
You can provide information to police via any of the methods below:
Any information provided will be treated in the strictest confidence.
Your help may give police the clue they need to close this case and provide some comfort for the families of victims.
How to claim your reward
Contact Crime Stoppers or your local Police Station.
Identify yourself and indicate you have information about a crime and that you wish to claim a reward.
You will then be put in contact with a police officer involved in the investigation of that case.