Reward announced 3 March 2011
Minister for Police today announced a $100,000 NSW Government Reward for information leading to the arrest and conviction of the person or persons responsible for the 2003 death of Harmony Bryant.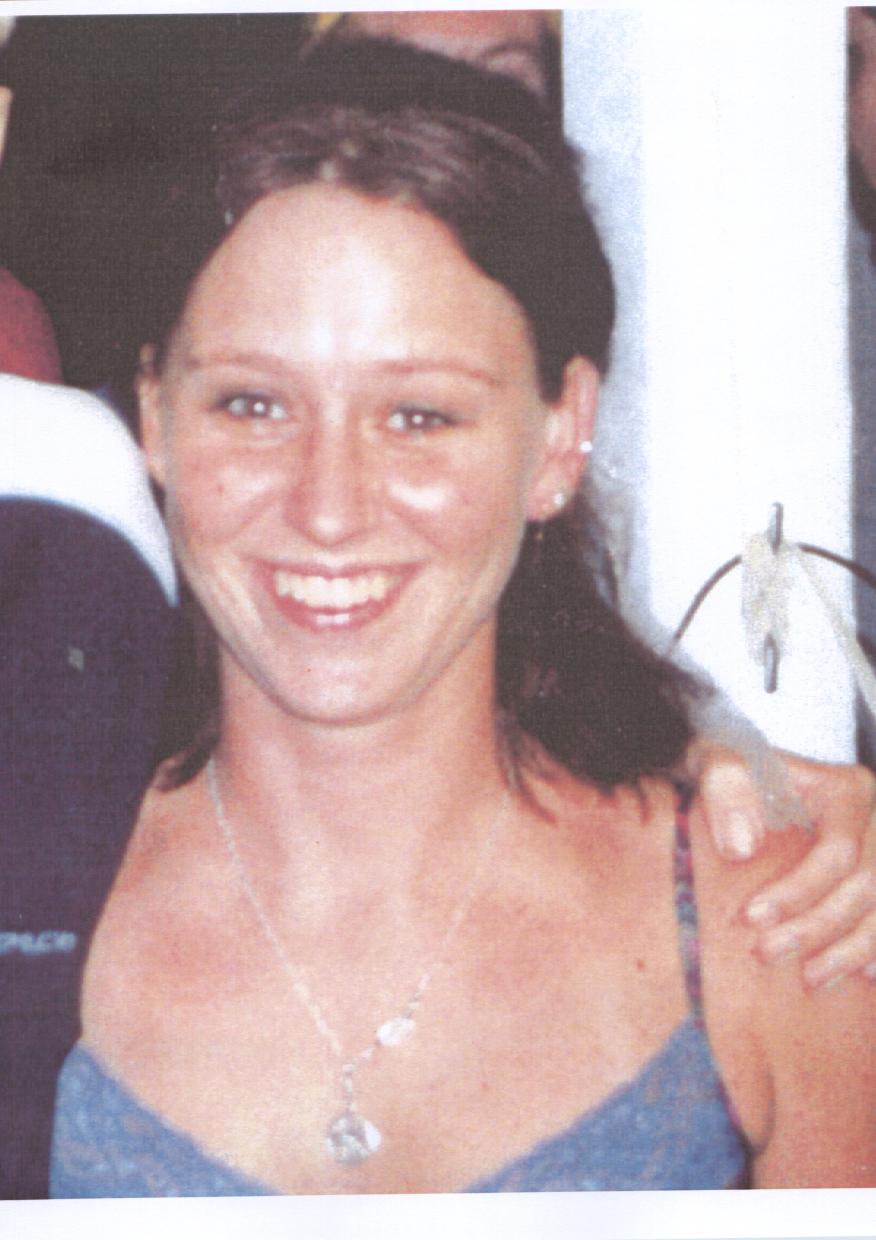 The Minister said the 26 year-old passed away after sustaining horrific burns to 60 per cent of her body.

Ms Bryant was found at 6am on August 16th 2003 in bushland near Bonny Hills, located a short distance from Port Macquarie.

There, emergency services found a Hyundai Excel on fire, 200 metres from the roadway.

There is evidence that Harmony may have fallen from a cliff a short distance away and was assisted back to her vehicle by a person or persons unknown.

The Minister said that Harmony died from her dreadful injuries – including burns, a possible broken pelvis, a fractured right wrist and fractured left arm – on the 19th September 2003.

"Harmony had made a booking to stay at the Mid Pacific Caravan Park on August 15 2003 for two people for one night," he said.

"Police are extremely keen to establish the identity of this second person.

"Anyone who knows the identity of that person, or who has the smallest piece of information regarding Ms Bryant's death should immediately contact police.

"Even what seems like an insignificant bit of information could be the piece of the jigsaw investigators need to figure out what happened to Harmony that night.

"I hope that this financial incentive does encourage people to come forward, and give Harmony's family the closure they need and deserve."

If anyone has information in relation to this unsolved murder please contact Crime Stoppers on 1800 333 000, you can remain anonymous and the information will be treated with the strictest confidence.