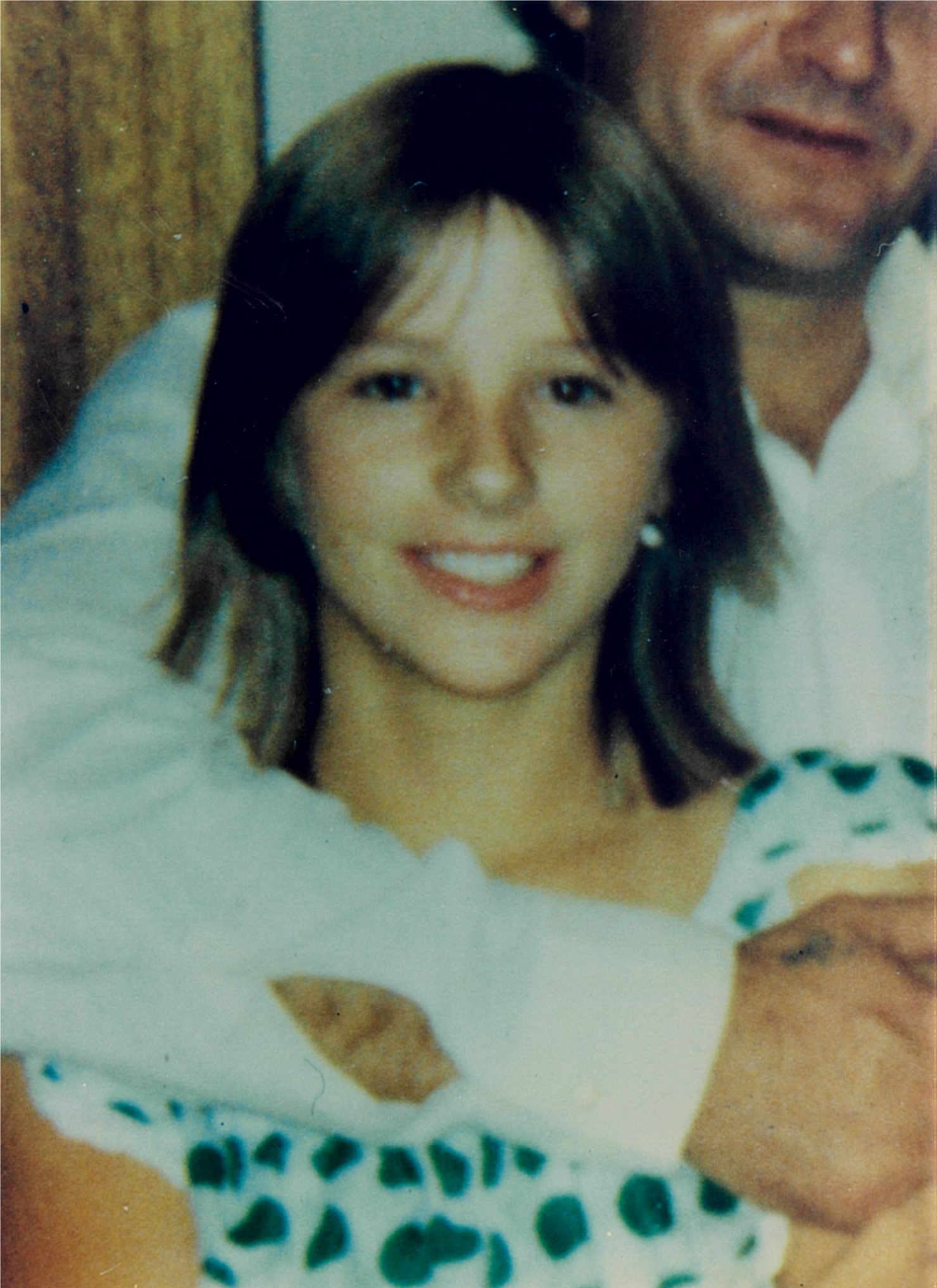 The NSW Government, together with the NSW Police Force, has announced two $1 million rewards for information regarding the disappearances and suspected murders of Lake Macquarie teenagers Robyn Hickie and Amanda Robinson more than 40 years ago.
In April 2019, Lake Macquarie detectives established Strike Force Arapaima to re-examine the investigation into the unsolved disappearances and suspected murders of Robyn Hickie, Amanda Robinson and Gordana Kotevski.
Robyn Hickie, aged 18, left her home around 7.15pm on Saturday 7 April 1979, and was last seen standing at a bus stop on the Pacific Highway, Belmont North.
A fortnight later, Amanda Robinson, aged 14, was last seen walking along Lake Road, Swansea, on Saturday 21 April 1979, after attending a dance at her high school in Gateshead.
Despite extensive investigations at the time, and over the years, neither of the girls have been located.
A subsequent Coronial Inquest into their disappearances found that the teenagers were deceased, most likely as a result of foul play.
As investigations continue, police are renewing their appeal to the community to come forward with any information that may assist detectives with their inquiries.
Minister for Police and Emergency Services, David Elliott, said the increased rewards demonstrates how strongly the NSW Government is supporting the Lake Macquarie Police District investigators.
"For far too long, Robyn and Amanda's families have lived with the pain of losing a child but without any idea of how it happened or who is responsible," Mr Elliott said.
"They have been in limbo for four decades not knowing. They deserve answers now and we believe that offering these new rewards should be sufficient incentive for those with information to come forward.
"If your conscience won't make you act, maybe $2 million will," Mr Elliott said.
Lake Macquarie Police District Crime Manager, Detective Inspector Steve Benson, hopes this reward will encourage those who have been holding onto vital information since 1979 to share what they know with police.
"The disappearances of these teenagers triggered every parent's worst nightmare. The Hickie and Robinson families have been fighting for the truth for four decades, they deserve to know what happened to their girls," Det Insp Benson said.
"Our dedicated detectives under Strike Force Arapaima have re-examined all the evidence compiled over the past 40 years and are hoping this government reward will result in further information being provided to detectives to follow up and investigate."
Anyone with information about Strike Force Arapaima is urged to contact Crime Stoppers: 1800 333 000 or https://nsw.crimestoppers.com.au. Information is treated in strict confidence. The public is reminded not to report information via NSW Police social media pages.