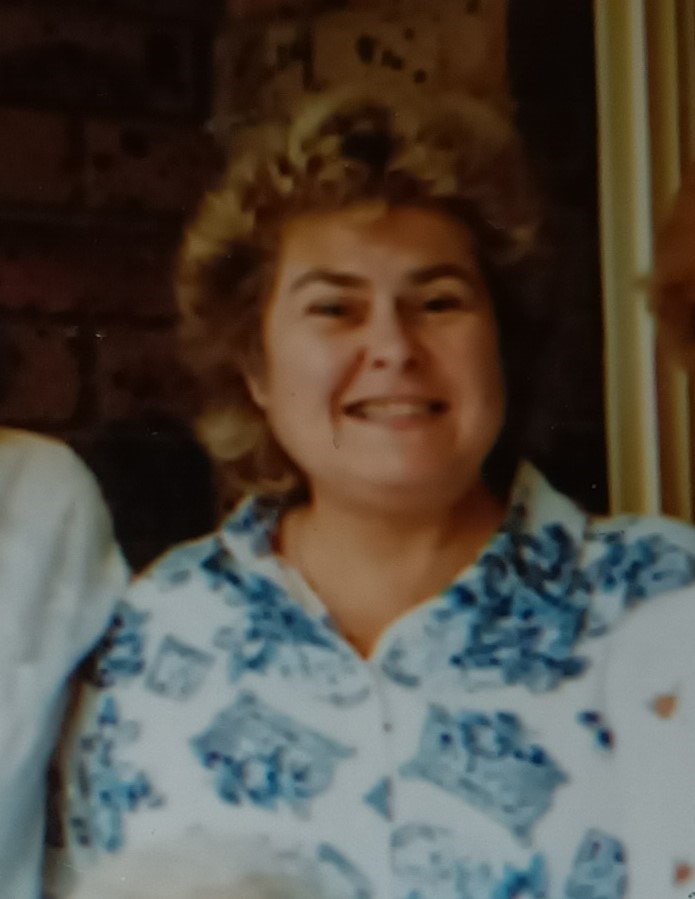 The NSW Government, today with the NSW Police Force, announced a $1 million reward for information into the murder of Denise Govendir over 25 years ago.
Just after 2am on Tuesday 10 March 1998, emergency services responded to reports of a home invasion on Dover Road in Dover Heights, where they located the body of a 53-year-old Denise Govendir.
On arrival, police were told the occupants of the home – a 55-year-old man and Ms Govendir – had been assaulted by an unknown man who broke into their home claiming to be the police.
It is alleged the unknown man struck the 55-year-old man, rendering him unconscious, before restraining him with cable ties.
He then allegedly proceeded to seriously assault Ms Govendir and fled the scene in her car – a white 1997 Ford laser sedan.
The 55-year-old occupant of the home called police after he had regained consciousness and officers attached to Eastern Suburbs, assisted by State Crime Command Homicide detectives, commenced an investigation.
On Saturday 21 March 1998 – 11 days later – detectives located and recovered the allegedly stolen car in Rose Bay, about 1.7km from the Dover Heights home.
A subsequent coronial inquest held between 2005 and 2008 confirmed Ms Govendir died as a result of blunt force head injury intentionally inflicted by a person or persons unknown.
Despite extensive investigations by police at the time, no one has been charged in relation to her death.
The matter currently remains under investigation by the Unsolved Homicide Unit under Strike Force Gulak and, as inquiries continue, police are renewing their appeal for information with a $1 million reward.
Minister for Police and Counter Terrorism, Yasmin Catley, said any amount of information could be critical in providing some closure to Ms Govendir's loved ones.
"Police are as committed as ever to finding answers for Denise's family and friends, and we hope this reward helps bring forward new information," Minister Catley said.
"My appeal to the public is; if you know something, there is now one million more reasons to get in touch with police."
Commander of State Crime Command's Homicide Squad, Detective Superintendent Danny Doherty, said he hoped the reward would bring forward more witnesses.
"This reward gives us an opportunity to appeal to those who may not have spoken to police – or provided them the whole story – all those years ago.
"Now, over 25 years on, it's time for those individuals to come forward," Det Supt Doherty said.
"While one million dollars is a lot of money, you can't put a value on finding some answers for Ms Govendir's family and loved ones."
Anyone with information that may assist investigators is urged to contact Crime Stoppers: 1800 333 000 or https://nsw.crimestoppers.com.au. Information is treated in strict confidence. The public is reminded not to report information via NSW Police social media pages.