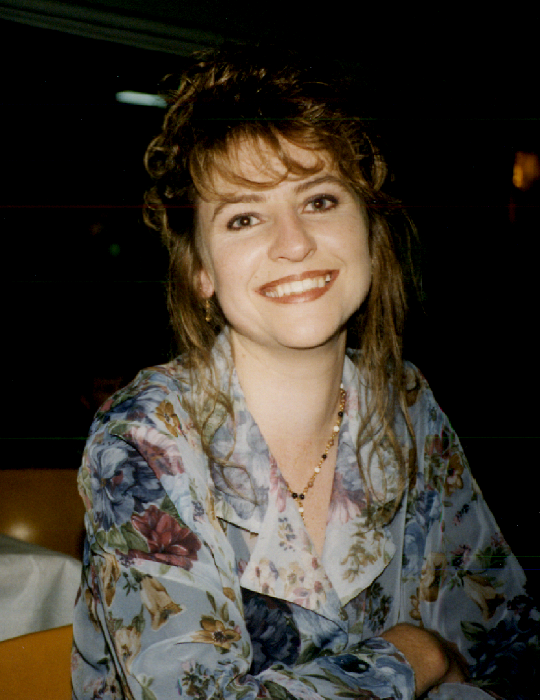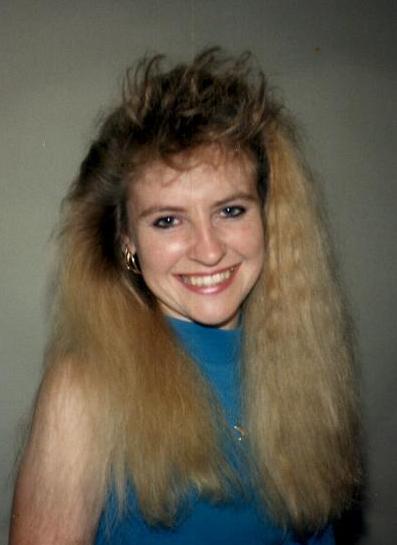 The NSW Government has increased a reward to $1 million for information into the disappearance and suspected murder of Janine Vaughan nearly two decades ago.
Janine Vaughan, then aged 31, left a local nightclub and was last seen getting into a red car on Keppel Street, Bathurst, about 3.50am on Friday 7 December 2001.
Local police commenced an investigation into her disappearance before the case was referred to the State Crime Command's Homicide Squad.
A coronial inquest conducted in 2009 found Ms Vaughan had died but her cause of death remained undetermined. Her body has not been located.
In 2013, detectives from the Homicide Squad's Unsolved Homicide Unit established Strike Force Toko II to re-investigate Ms Vaughan's suspicious disappearance and suspected murder.
As part of a re-appeal for information, the NSW Government has increased the reward for information which leads to the arrest and conviction of those responsible to $1 million.
Homicide Squad Commander, Detective Superintendent Scott Cook, said the reward is another opportunity to appeal to those who may have otherwise been uninclined to talk to us to come forward.
"Our investigators have been meticulously working through what happened to Janine in the moments leading up to and after she got into the red car that morning," Det Supt Cook said.
"We know about 10 minutes before Janine was seen getting into the car, another woman was approached about 750m away by a man in what we believe is the same vehicle.
In 2008, a vehicle of interest was seized by strike force detectives and forensically examined, which has provided investigators with some further lines of inquiry.
"New technology will allow us to re-examine some weak DNA samples recovered during the initial examination which we hope will be matched to Janine," Det Supt Cook said.
"Strike Force Toko detectives are confident they can provide answers to Janine's family and give them some peace, but there is still work to do and we are following a very strong line of inquiry."
Ms Vaughan's sister, Kylie Spelde, said the last 18 years has been very tough on the entire family.
"Every day without my sister, who was so full of life, is unbearable, and 18 years is a long time without any contact and any answers," Kylie said.
"It's heartbreaking to know Janine was living her life, and then someone – or some people – took all of that away from her and from us.
"Someone knows what happened to her and on behalf of our family, I'm asking for anyone who has information to come forward and contact police."
The $1 million reward is available for information that leads to the arrest and conviction of the person or people responsible for Ms Vaughan's death.
Anyone with information that may assist Strike Force Toko II investigators is urged to contact Crime Stoppers: 1800 333 000 or https://nsw.crimestoppers.com.au.Information is treated in strict confidence. The public is reminded not to report crime via NSW Police social media pages.
---
Do you have information that can help police with this case?
Any information you have about this is worth giving to police, no matter how small or insignificant it may seem.
You can provide information to police via any of the methods below:
Any information provided will be treated in the strictest confidence.
Your help may give police the clue they need to close this case and provide some comfort for the families of victims.
How to claim your reward
Contact Crime Stoppers or your local Police Station.
Identify yourself and indicate you have information about a crime and that you wish to claim a reward.
You will then be put in contact with a police officer involved in the investigation of that case.