A $350,000 reward for information into the 2010 suspected murder of New England man, Darren Royce Willis, has today been announced.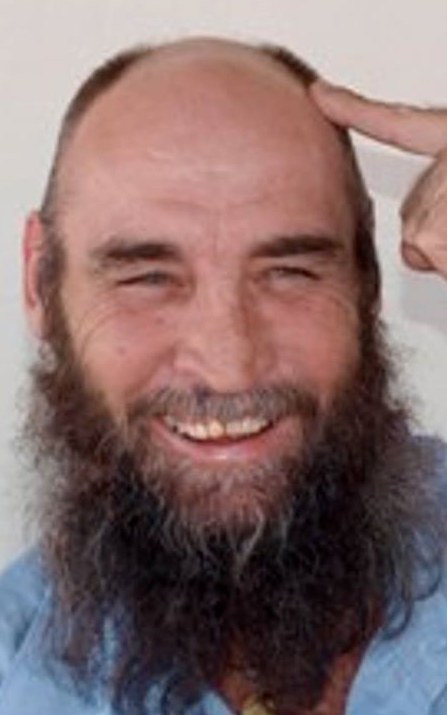 Mr Willis was last seen leaving the Imperial Hotel at Bingara on the evening of Friday 10 December 2010.
Police believe he was murdered and his body has not been recovered.
This reward is for information that leads to the arrest and conviction of anyone responsible for the death or disappearance of Mr Willis.
New England Police District Commander, Acting Superintendent Roger Best, said investigators are working meticulously to find the person responsible for his death.
"Darren's family remain without answers and we know someone out there knows something," A/Supt Best said.
"These investigators are specially trained but police need the community's help; one small piece of information may lead detectives to the discovery of his body or an arrest.
"Investigations are continuing and we won't give up; so it's best to come forward with the information before we come knocking on your door," A/Supt Best said.
Anyone with information, no matter how big or small, is urged to contact New England police or Crime Stoppers.
Police are urging anyone with information in relation to this incident to call Crime Stoppers on 1800 333 000 or use the Crime Stoppers online reporting page: https://nsw.crimestoppers.com.au/ Information you provide will be treated in the strictest of confidence. We remind people they should not report crime information via our social media pages.