National Missing Persons Coordination Centre

Free call: 1800 000 634
Email: missing@afp.gov.au
Mail: PO Box 401, Canberra ACT 2601 (Australia)
Website: missingpersons.gov.au
The NMPCC, established in 2006, is a non-operational arm of the Australian Federal Police. It is mandated to reduce the impact of Missing Persons across Australia and is funded by the Federal Government.
Families and Friends of the Missing Persons Unit, Victims Services, NSW Department of Communities and Justice (FFMPU)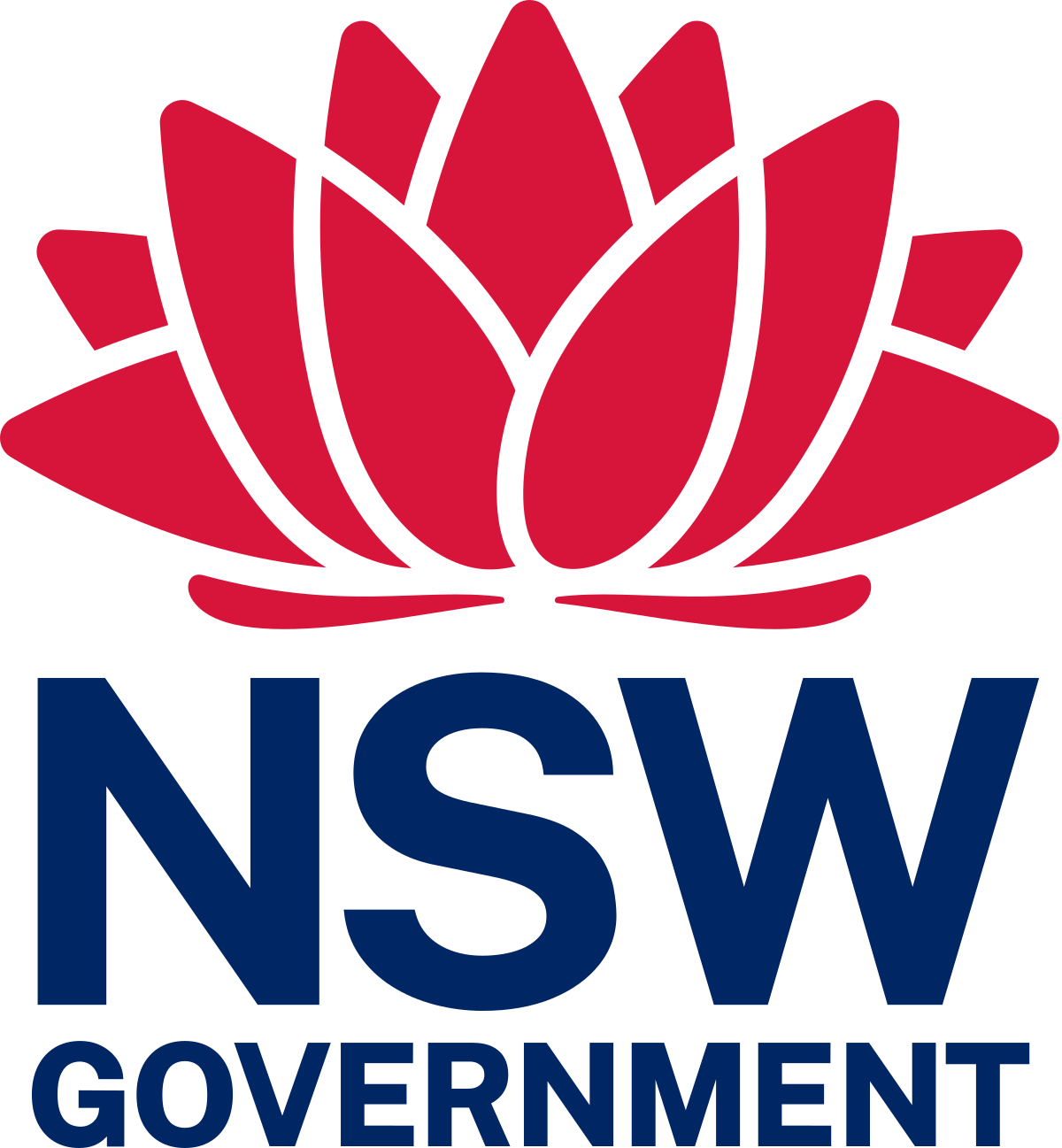 Ph: 1800 633 063
Email: ffmpu@dcj.nsw.gov.au
Website: www.missingpersons.justice.nsw.gov.au
Post: FFMPU, Victims Services, Locked Bag 5118, PARRAMATTA NSW 2124
FFMPU provides those affected by the loss of missing person with free and confidential counselling, information and support at any stage of a missing person's investigation. Support is offered by phone, face-to-face, or online. FFMPU organises support groups and events to bring families together. They can also liaise with Law Enforcement on behalf of the family and have developed a close relationship with the MPR.
Missing Persons Advocacy Network (MPAN)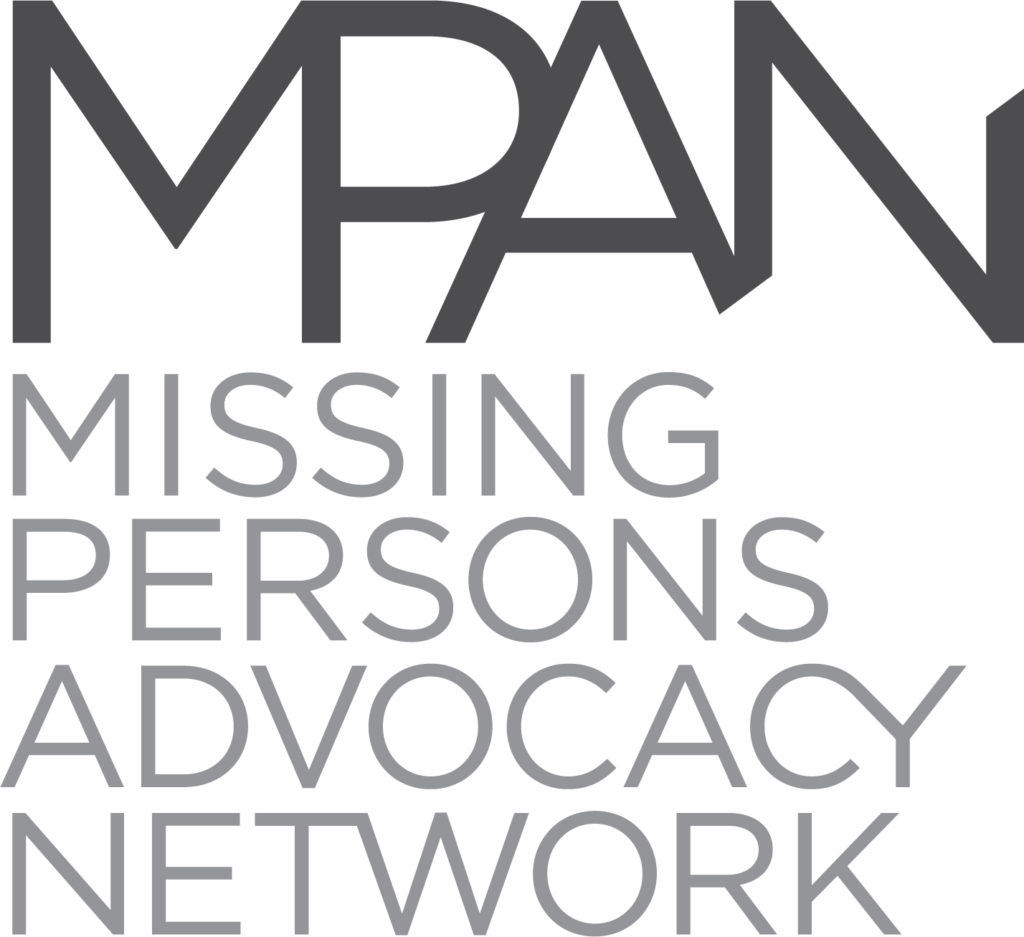 Address: Level 10, 303 Collins Street Melbourne, Victoria 3000
Email: info@mpan.com.au
Website:https://mpan.com.au
MPAN work collaboratively with Law enforcement and the community to promote and humanise Missing Persons. They provide financial and emotional assistance to families of Missing Persons, as well as guidance on how to navigate the process of searching for loved ones. MPAN is based in Victoria but works across Australia.
Dementia Australia NSW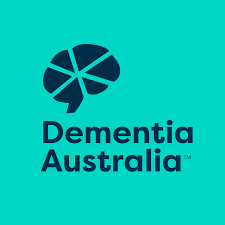 Address: Macquarie Hospital, Building 21, Cnr 120 Coxs & Norton Roads, North Ryde, NSW 2113
Ph: 1800 100 500, (02) 9805 0100
Email: nsw.admin@dementia.org.au
Website: www.dementia.org.au
Dementia Australia NSW provides a confidential support service for individuals, families and friends affected by dementia. For a full list of Dementia Australia offices and resources visit the dementia.org.au website.
Lifeline


Address: PO Box 173, Deakin, ACT 2600.
Ph: 13 11 14, (02) 6215 9400
Website: www.lifeline.org.au
Lifeline provides a national 24 hour telephone counselling and referral service.