Family tracing is the term used to describe when someone has historically lost contact with a family member. The person is not missing and there are no concerns for their safety or welfare. The NSW Police do not investigate family tracing issues.
Family tracing can be done both nationally and internationally. The below links may provide more information.
Australia Red Cross Restoring Family Link (RFL)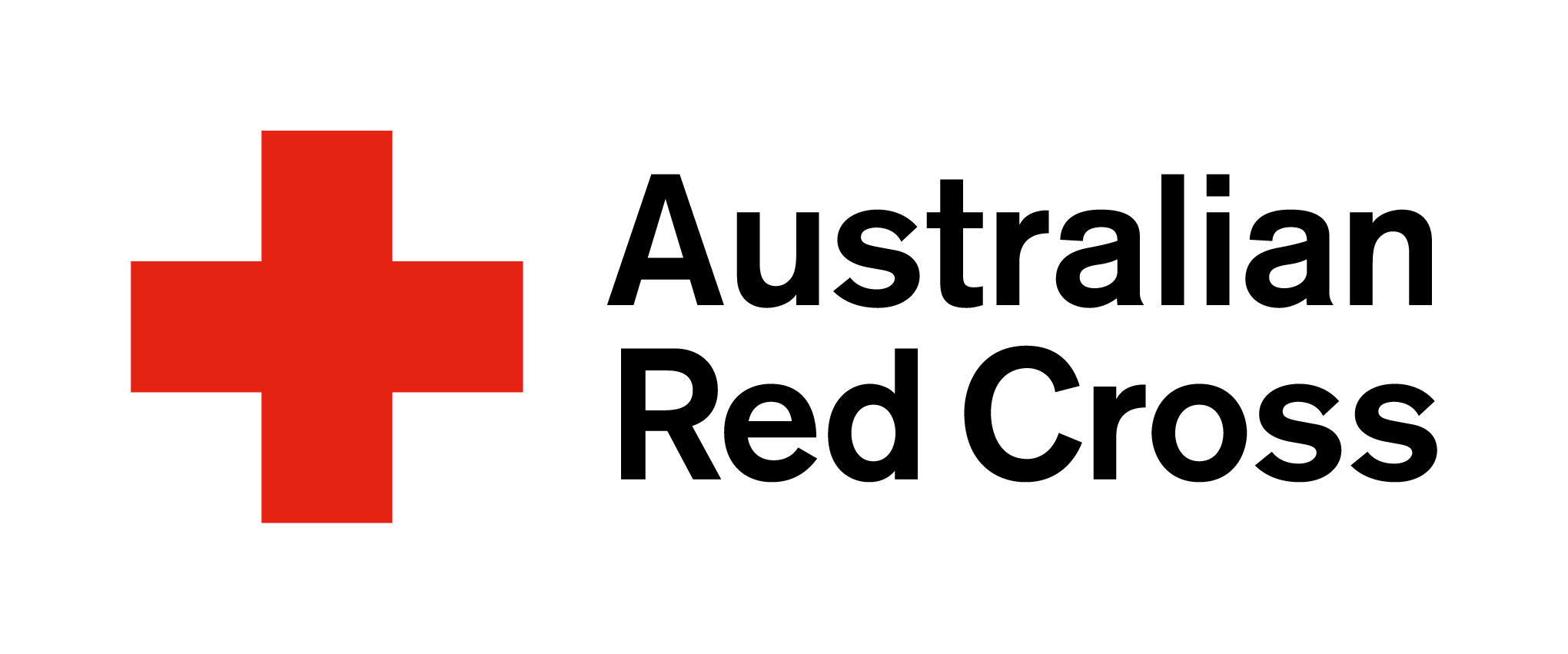 Address: level 3, 464 Kent Street, Sydney, NSW
Ph: 1300 875 199, (02) 9229 4143
Email: tracing@redcross.org.au
Website: familylinks.icrc.org
The Australian Red Cross conducts worldwide searches where contact has been lost due to war, conflict, or natural disaster.
International Social Service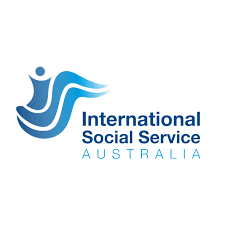 Address: Suite 501, 80 William Street, Woolloomooloo, NSW 2011
Ph: 1300 657 843
Fx: 02 9267 0300
Email: issnsw@iss.ngo.org.au
Website: iss.org.au
The International Social Service traces family members separated by adoption or other legal intervention, international child abduction and voluntary or forced migration.
Link-Up (NSW) Aboriginal Corp
Address: 4/3 Central Place, Ropes Crossing NSW 2760
Ph: 1800 624 332 (toll free), (02)9421 4700
Fx: 02 4759 2607
Email: linkup@nsw.link-up.org.au
Website: linkupnsw.org.au
Provides reunion services to adult Aboriginals, separated from their families and cultures by government intervention such as adoption, fostering and institutionalisation.
NSW government – Family History Search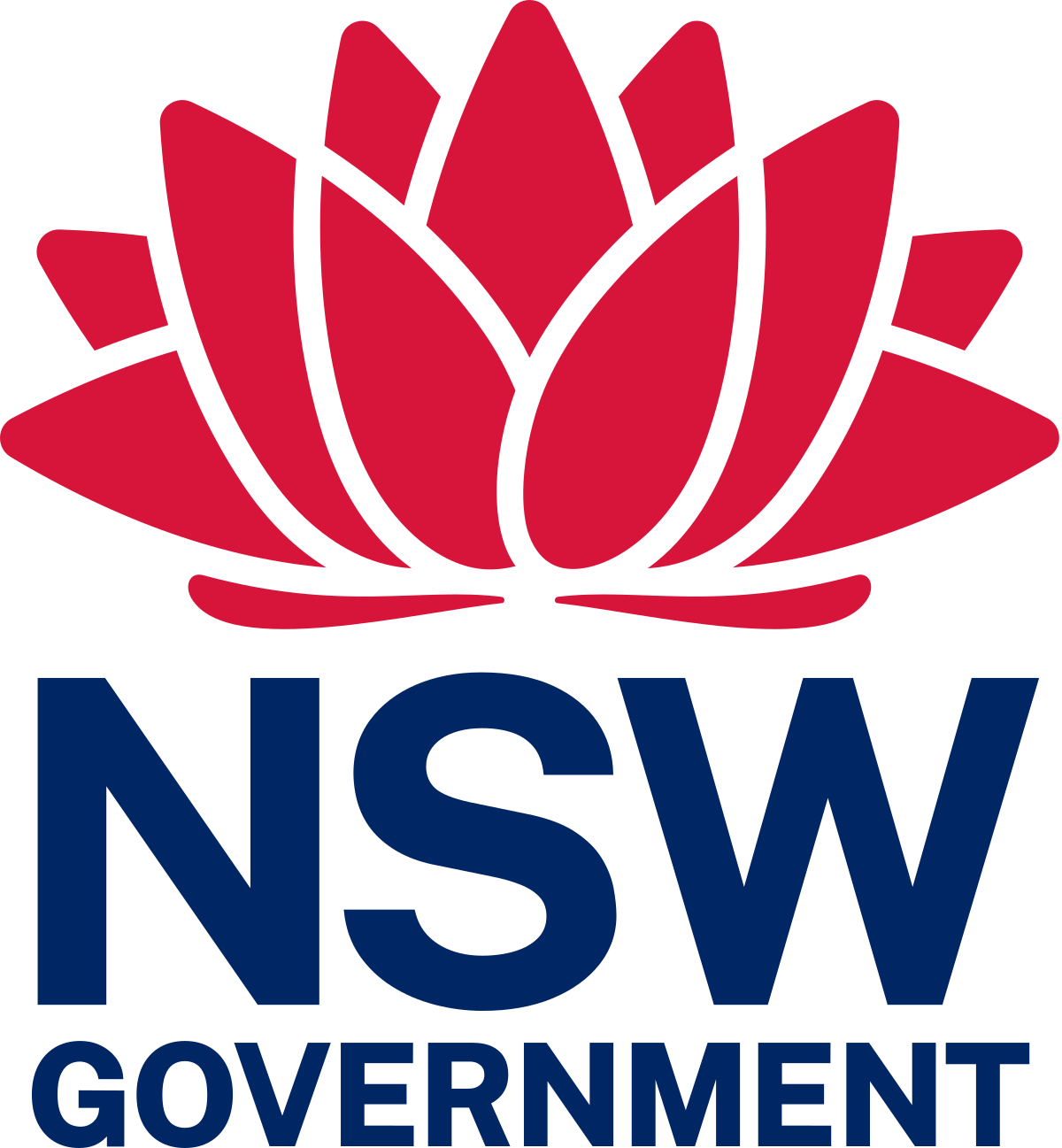 Website: https://www.nsw.gov.au/family-and-relationships/family-history-search
Provides free access to NSW records of births, marriages and deaths in that date back to 1788.
National Library of Australia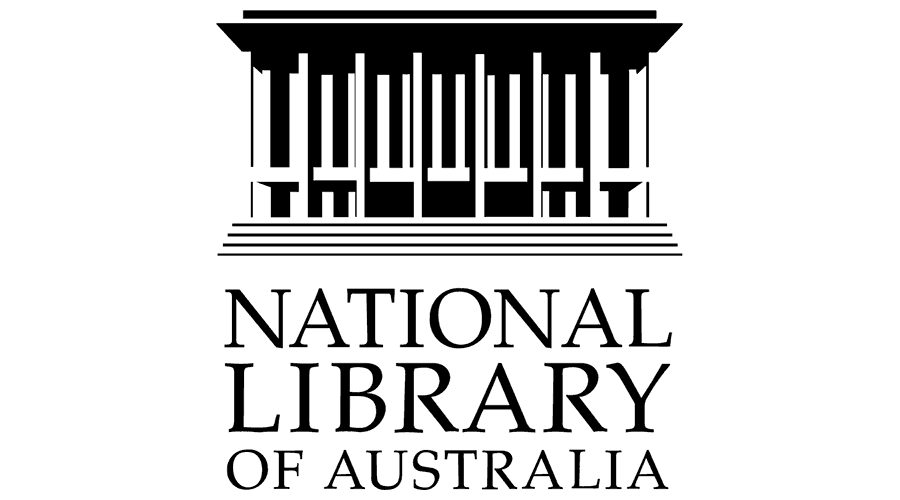 National Library of Australia
Address: Parkes Place, Canberra ACT 2600, AUSTRALIA
Phone: 61 (0)2 6262 1111
Website: https://www.nla.gov.au/research-guides/family-history/finding-family-and-friends
Provides access to multiple search options and records from across Australia.