The NSW Police Force (NSWPF) Family Support Coordinator service seeks to provide empathic emotional support, advice and guidance to the immediate family of NSW Police Officers and NSWPF employees.
---
What is NSWPF Family Support?
The Family Support Coordinator provides a short-term information, advice and referral service, that supports NSWPF Employees and their immediate family members, when they may be going through challenges.
The Family Support Coordinator works in partnership and collaboration with other internal and external services to help build the support and coping skills of employees and families.
Who is entitled to NSWPF Family Support?


This is generally considered as partners, children and parents of NSWPF employees.
Is it confidential?
Yes, aside from standard *Mandatory Reporting, officers, employees and families can feel confident, as no information is shared with an officer or employees command, supervisor or anyone else.
Please do be aware, that if you disclose risk of harm to yourself or others, or a disclosure of serious misconduct by a NSW Police Force employee is made – it may need to be reported to a senior member of staff.
(*where a child or young person is deemed 'at risk of significant harm', a report to the Child Protection Helpline will need to be made).
Connecting with NSWPF employees and their families
NSW Police Family Support connects informally with NSWPF employees and their family members with the (quarterly) Family Connect Newsletter, providing tips, and information about support services for NSWPF employees and their family.
In addition to Family Connect days – available only to NSWPF staff and family members, they provide probationary constables and their family with information about the NSW Police command and about NSWPF support services to maintain their wellbeing during their Police career.
I am a NSWPF employee or family member – how do I contact the Family Support Coordinator?
Employees and family members can contact the Family Support Coordinator for a confidential chat, or further information, on:
(02) 9285 3848 (During standard office hours) Or email: familysupport@police.nsw.gov.au
For further information on Family Support please see the attached brochure.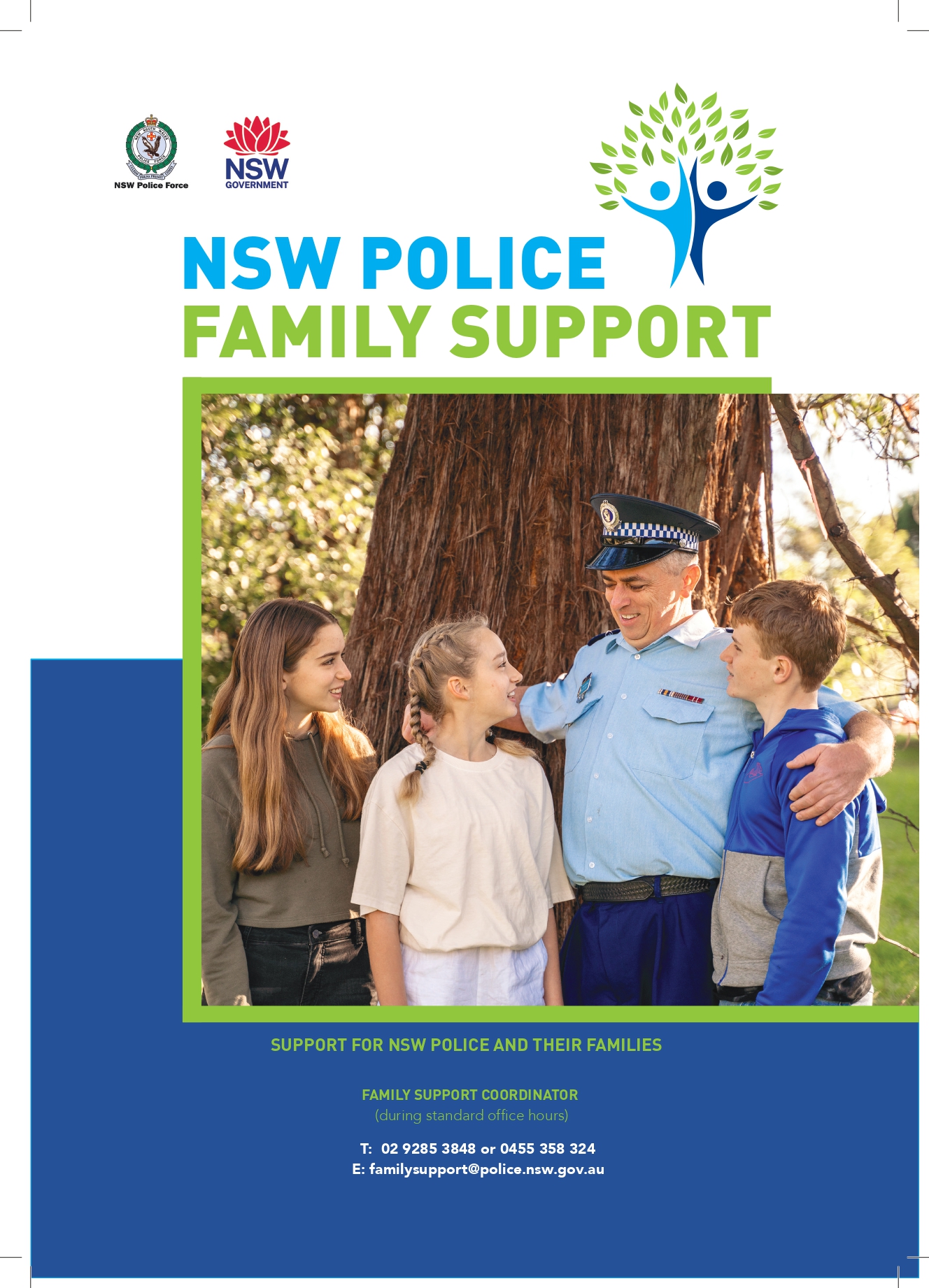 ---
External services for families and persons seeking support.
General Support Services:
Family Specific Services:
Support Services for Men:
Aboriginal & Torres Strait Islander crisis support


Website: www.13yarn.org.au
Phone: 13 92 76
LGBTI Support Services
LGBTI support & referral service (from 3pm to midnight)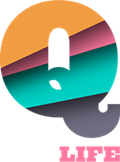 Website: www.qlife.org.au
Phone: 1800 184 527
Drug, Alcohol & Gambling Support Services: