Lifeline Australia
Phone: 13 11 44
Website: www.lifeline.org.au
Lifeline is an independent non-profit organisation providing free crisis support services including mental health support, suicide prevention services and emotional assistance via phone, face-to-face and online. Service available 24/7.
First Nations Helpline
Phone: 1300 287 432
Provide specialist advice and support around indigenous issues. A safe place to talk to someone who can empathise with your issues and provides support.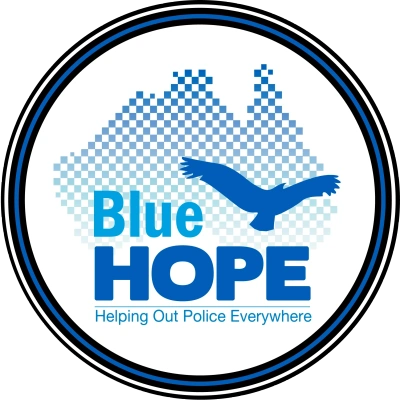 Blue Hope
Phone: (07) (07) 3607 5800
Website: www.bluehope.org.au
A non-profit charity independent of all law enforcement agencies in Australia. Blue Hope provides support to current and former police officers around Australia including access to psychological services, peer support, education and training. Service available business hours only.

MensLine Australia
Phone: 1300 789 978
Website: www.mensline.org.au
Provides free telephone and online counselling service for men with concerns about mental health, anger management, family violence (using and experiencing), addiction, relationships, stress and wellbeing. Service available 24/7.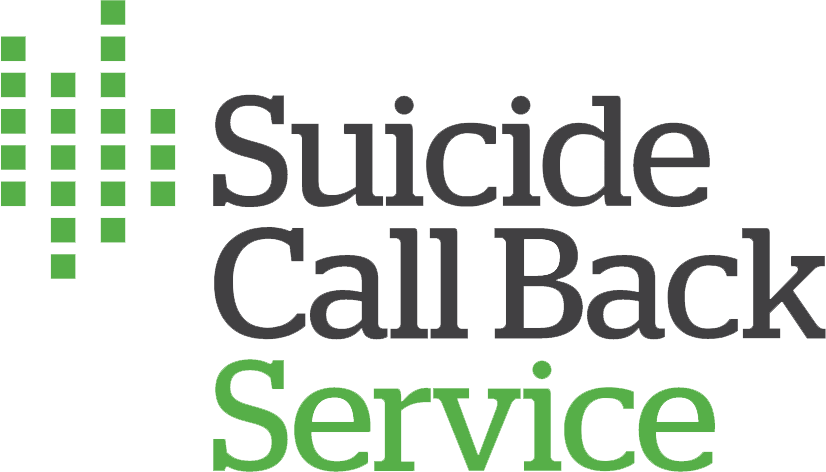 Suicide Call Back Service
Phone: 1300 659 467
Website: www.suicidecallbackservice.org.au
Provides free counselling support to people at risk of suicide, concerned about someone at risk, bereaved by suicide and people experiencing emotional or mental health issues. Service available 24/7.

Beyond Blue
Phone: 1300 224 636
Website: www.beyondblue.org.au
Beyond Blue provides a free service to address issues associated with depression, suicide, anxiety disorders and other related mental health issues. Service available 24/7.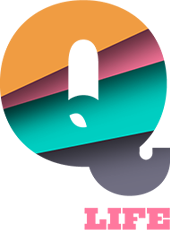 QLife (LGBTI)
Phone: 1800 184 527
Website: www.qlife.org.au
Provides a free Australia wide anonymous, LGBTI peer support and referral service for people wanting to talk about a range of issues including sexuality, gender identify and relationships. Service available daily from 3pm to midnight.

1800 Respect
Phone: 1800 737 732
Website: www.1800respect.org.au
Trained counsellors provide free support for those affected by sexual assault, domestic or family violence and abuse. Service available 24/7.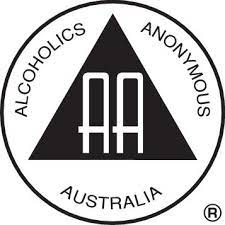 Alcoholics Anonymous
Phone: 1300 222 222
Website: www.aa.org.au
Alcoholics Anonymous is a free fellowship of men and women who share their experiences, strength and hope with each other to assist recovery from alcoholism.

Relationships Australia
Phone: 1300 364 277
Website: www.relationshipsnsw.org.au
Relationships Australia is non-profit, it provides counselling, mediation, education, and support services in a professional, relaxed and confidential environment. They have no religious affiliations. Service available business hours only.

Headspace
Phone: 1800 650 890
Website: www.headspace.org.au
Provides support to young people aged 12 to 25 years to reduce the impact of depression, anxiety, stress, alcohol and drug use, and to improve relationship issues associated with sexuality, sexual health, families and bullying. Available 7 days a week 9am to 1am.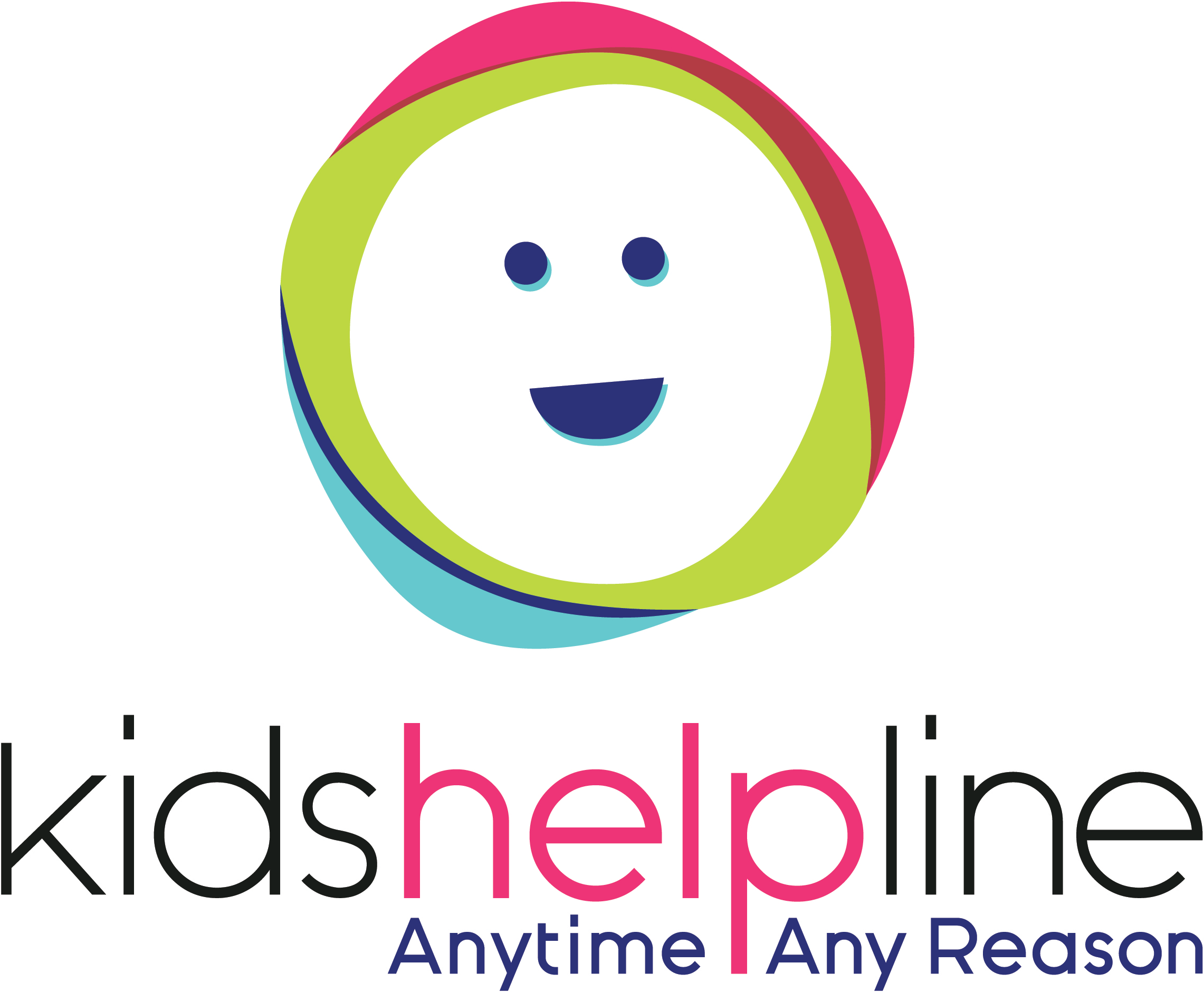 Kids Helpline
Phone: 1800 551 800
Website: www.kidshelpline.com.au
Provides free confidential telephone and online counselling services for young people aged between 5 and 25 years. Service available 24/7.

13YARN
Phone: 13 92 76
Website: www.13yarn.org.au
A 24/7 confidential over the phone national service for Aboriginal and Torres Strait Islander people in crisis.
Disability and Carers Helpline
Phone: 1300 243 543
Consult with a counsellor to access specialised advice on disability support, as well as emotional support around caring for family members or friends who live with a disability.