The NSW Government has announced a $1 million reward for information in relation to the suspected murder of Roxlyn Bowie.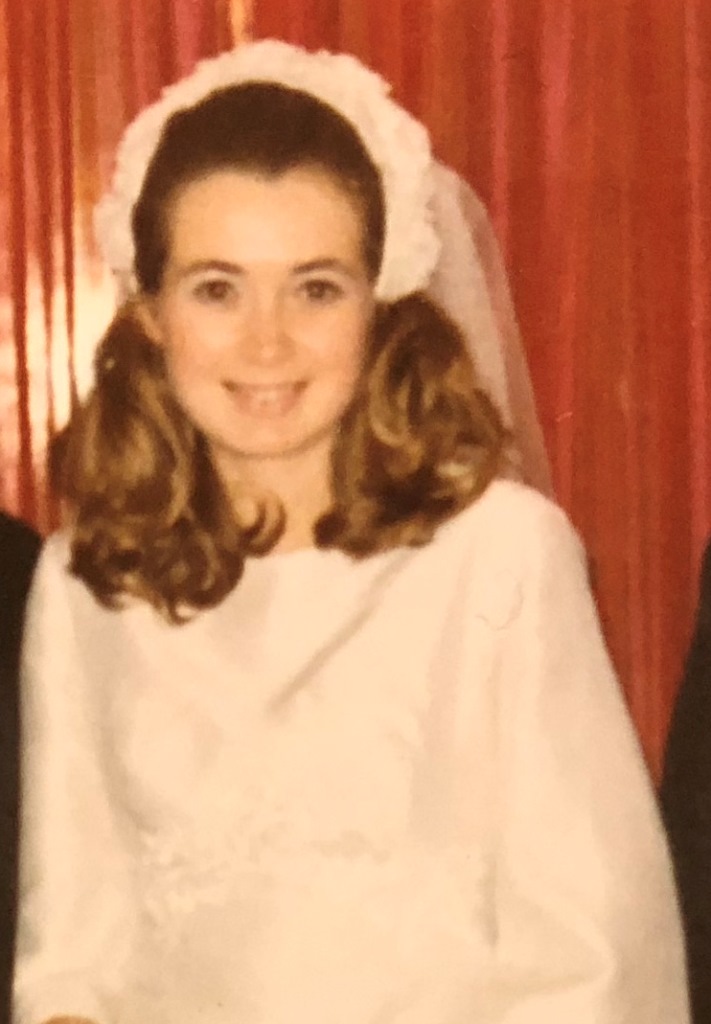 Roxlyn Bowie, aged 31 at the time, was reported missing after she was last seen at her Walgett home about 6pm on Saturday 5 June 1982.
She left behind her husband and two children, who were aged six and almost two at the time.
Mrs Bowie was described as being of Caucasian appearance, 167cm tall, of a slim build, with brown hair and hazel eyes. She regularly wore reading glasses.
Local police commenced an investigation into her disappearance before the case was assigned to the Homicide Squad.
A Coronial Inquest in September 2014 found Mrs Bowie had died but the cause of death was undetermined. Her body has not been located.
The State Crime Command's Robbery and Serious Crime Squad has led a renewed investigation into her disappearance and suspected murder under Strike Force Maluka.
Minister for Police and Emergency Services, Troy Grant MP, said while Roxlyn's suspected murder occurred more than 30 years ago, it's hoped the $1 million reward will prompt fresh information and assist strike force detectives with their investigation.
"As a former police officer, I understand that any relevant information, no matter how small it may seem, will be appreciated by investigators," Mr Grant said.
"We know Roxlyn's family and the community wants answers and until police can uncover the truth, justice will not be served."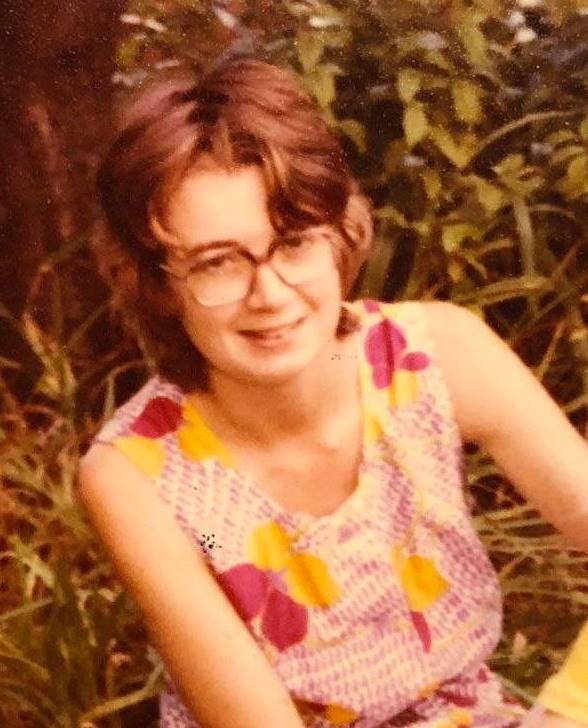 Robbery and Serious Crime Squad Commander, Detective Superintendent Daniel Doherty, welcomed the reward announcement and implored those with information to contact investigators.
"Roxlyn was a beloved daughter and devoted mother, and those left behind are struggling to piece together how she could seemingly disappear into thin air," Det Supt Doherty said.
"We believe there are people who know exactly what happened to her but may be afraid, or hesitant, to share that information with police.
"More than 35 years after Roxlyn was last seen alive, now is the time for the truth to come out and for those with information to contact police. Your details will be treated in strict confidence."
Roxlyn's daughter, Brenda Boyd, said she was hoping the reward would encourage those with information to come forward.
"It's been 36 long years without having my mother there for birthdays, holidays and special milestones," Mrs Boyd said.
"Tragically, my brother Warren has passed away and will never know what happened to our beloved mother.
"It's not fair that we've gone most of our lives without knowing why she was taken from us. I urge people to put themselves in my position and realise just how important it is that we find the truth.
"Please, tell investigators what you know so we can finally have justice for Mum."
The $1 million reward can be paid for information leading to the location of the body of Roxlyn Bowie or for information leading to the arrest and conviction of the person or persons responsible for her murder.
Anyone with information that may assist Strike Force Maluka detectives is urged to contact Crime Stoppers: 1800 333 000 or https://nsw.crimestoppers.com.au. Information is treated in strict confidence. The public is reminded not to report crime via NSW Police social media pages.