Annual Commissioner's Shield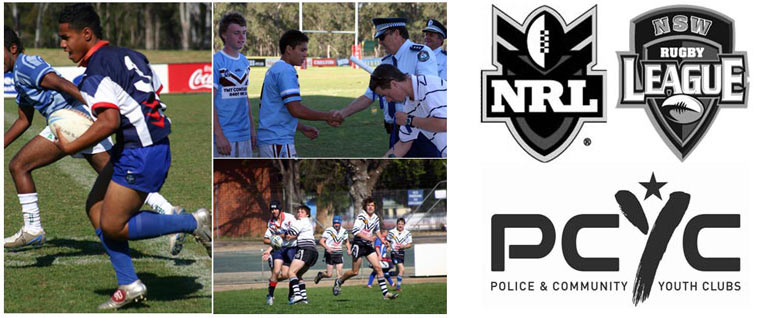 The NSW Police Force, Police & Community Youth Clubs and the National Rugby League come together each year in a unique partnership to hold a Rugby League 7's tournament for boys and a League Tag tournament for girls. Regional tournaments are run throughout NSW culminating in state finals known as the Commissioner's Shield.
These tournaments promote positive behaviour and healthy living to participants through the theme of RESPECT: Respect for themselves, respect for others and respect for the community.

The Rugby League 7's and League Tag tournaments are open to players of all ability in the under 16 age group. All players must be members of PCYC and will have the chance to meet NRL stars.

Finals for the Commissioner's Shield are held in the last week of October in Sydney. The Commissioner of Police, Andrew Scipione, presents the Shield to the competition winners in an award ceremony that takes place at the end of the day's competition.

Young people interested in participating in the tournament are encouraged to contact their local PCYC.