Play Safe, Stay Safe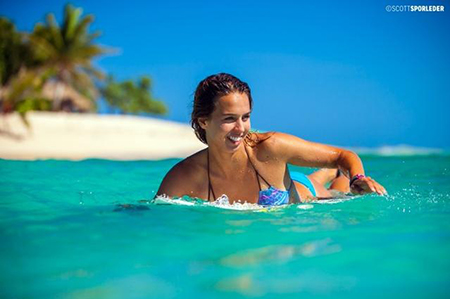 There's no place in my life for drinking alcohol and binge drinking.
To achieve my goals in life and do my best when I'm surfing, I need to know my limits, make good decisions and stay in control.
If I follow those basic rules, in addition to realising my dreams, I will also have fun!
Alcohol and binge drinking can really damage your health and well-being, and wreck your decision-making and judgement.
No matter who you are, no matter what your dreams - don't waste it all by binge drinking and losing control.
It's just not worth it.
Australian Champion Surfer
Sally Fitzgibbons