Message from Project Sponsor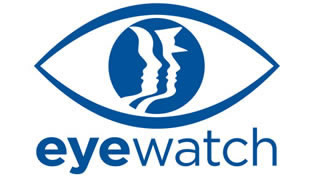 Project eyewatch
Since the 1960s, new technologies have helped police to keep up with advances in the way that crime is committed. The increased mobility of criminals has been matched by the patrol car and radio communication; analysis of crime and anti social behaviour hot spots allows response teams to see where they should be targeted.
But whilst technology has enabled the police to keep up with new types of crime and criminal, the ongoing centralisation of the police can lead to disconnect from the communities police are here to serve.
The social network phenomenon continues to expand across the world. Yet the challenges facing law enforcement have seen most agencies dabble at the edges of the social networks rather than truly engage the same.
The NSW Police Force uses Facebook©, Twitter© and YouTube© to provide information about policing activities and general information. It also uses these networking sites to assist in trying to identify suspects for criminal offences by publishing images. Such use of modern media technologies is replicated all over the world by police agencies. Yet all police agencies have yet to harness the power of the internet and social networking to truly engage our communities.
NSWPF has developed a new strategic direction and platform for the delivery of information to the community of NSW. Utilising Facebook© as the network tool, NSWPF have created neighbourhood watch communities, organised into precincts. In addition the NSWPF will supply information in real time, including crime figures, issues affecting the community, keep a look out for information via Local Area Command Facebook© open pages.
eyewatch aim is to engage the community to participate in law enforcement at a level never seen before under specific governance.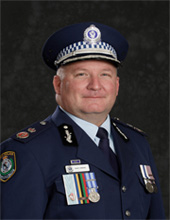 Mr David Owens APM
Deputy Commissioner
Field Operations
Project Sponsor