Message from Police Minister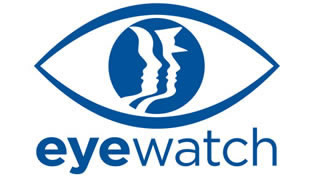 Eyewatch is about empowering residents with the ability to participate in crime prevention activities to ensure community safety.
Understanding that residents can't all necessarily meet in the town centre is at the core of this new initiative.
Eyewatch will give community members the opportunity to participate in active crime prevention activities online in their own homes 24 hours a day, 7 days a week.
Neighbourhood Watch Groups can be mobilised through eyewatch using social networks and afford them the opportunity to participate with their local police in active crime prevention initiatives.
We will train civilian precinct coordinators and police coordinators at the Local Area Command level to participate in online crime forums and provide accurate and up to date information to ensure safety and security.
Eyewatch presents an opportunity for residents to be aware of incidents that are occurring in their neighbourhood and provide them with the ability to voice their concerns to police, obtain feedback and to be part of the solution.
The program is fully supported by the New South Wales Police Force and has the backing of the New South Wales Government.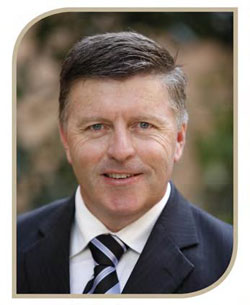 The Hon. Michael Joseph
GALLACHER, BProf St MLC
Minister for Police and Emergency Services