Eyewatch - your link to local police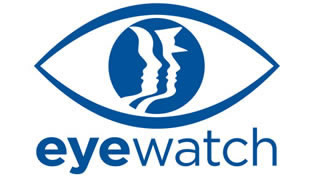 Specialist Units
The NSW Police Force has more than 80 Facebook pages, including an Eyewatch page covering local areas.
The NSW Police Force Facebook page has more than 450,000 fans and provides crime information, warnings and crime prevention tips that are of major or statewide significance.
At the local community level we have Eyewatch which has established a Facebook page in every Local Area Command (LAC).
Eyewatch is all about connecting the local community with local police and has been an outstanding success to date with more than 500,000 people connected to their local police via Facebook.
You can ask questions to your local police seek advice or share crime and safety information. Police use Eyewatch to let people know about local crimes and post photos of missing or wanted people.
Eyewatch is now providing the community with an alternative to attending meetings in the local hall. You can participate in crime prevention meetings online subject to your Neighbourhood Watch participation.
To find your local Eyewatch page, click on your Local Area Command above. If you are unsure of the name of your Local Area Command, type in your postcode or suburb on our home page. Remember to 'like' the page to get regular updates from your local police.
It is important to remember that you should not use our Facebook pages to report crime or confidential information.In an emergency, contact Triple Zero (000).
If you wish to pass on information about a crime anonymously, call Crime Stoppers on 1800 333 000.
5 reasons to follow NSW Police on Facebook:
Find out about crimes in your area
Get emergency alerts and warnings
Help us solve and prevent crime
Ask us for advice or assistance
Ability to attend Eyewatch meetings (the online version of Neighbourhood Watch) subject to Neighbourhood Watch participation.