100th Anniversary of Women In Policing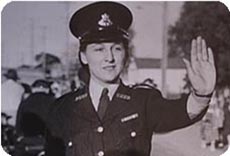 In 2015, the NSW Police Force celebrated 100 years of Women in Policing and 50 years since women were officially 'sworn in' as Constables and given the full powers of a police officer.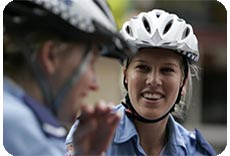 Profiles of women who had once worked in the NSW Police Force.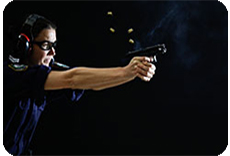 Photographs and videos from our 100 year anniversary celebratory events.